Drive More Revenue with Niche-Specific Personalization Engine
Apparel & Accessories
Baby and Children's Products
Cosmetics & Beauty Products
Jewelry
Pet Supplies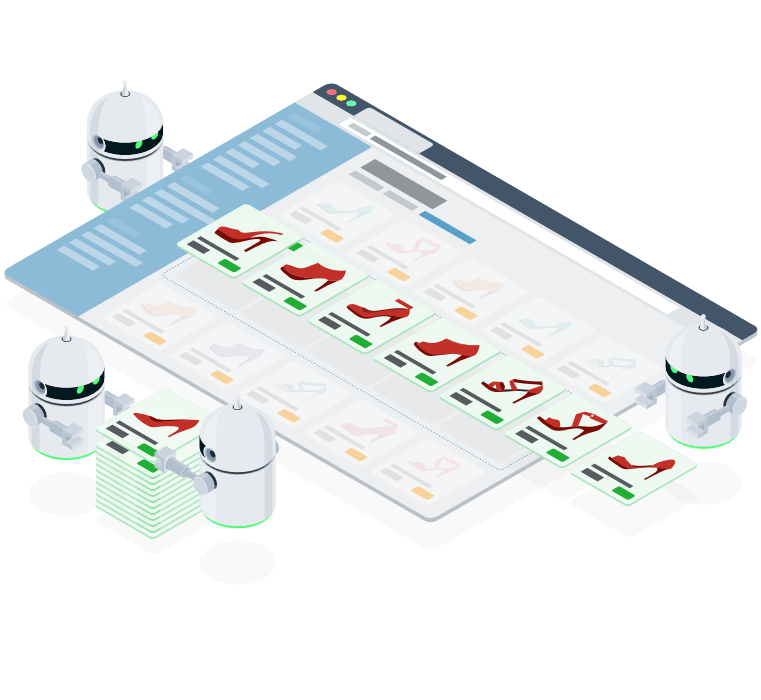 CONVERSION RATE
21
%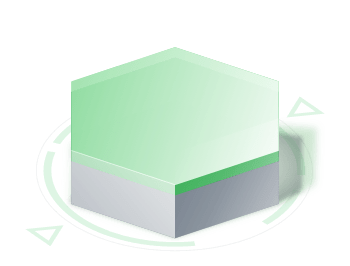 AOV
13
%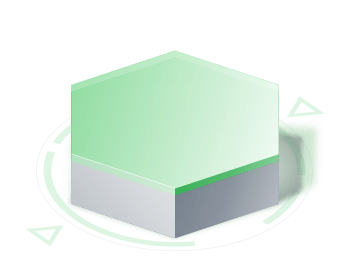 REVENUE
36
%
Targeted
Your online customers are unique — so are the products they buy. The REES46 personalization engine uses product data and customer information to deliver true personalization and increase purchase success.
Progressive Personalization by REES46 matches the data and dynamically alters the recommendations to remove products that the customer will never buy, preventing a loss in sales.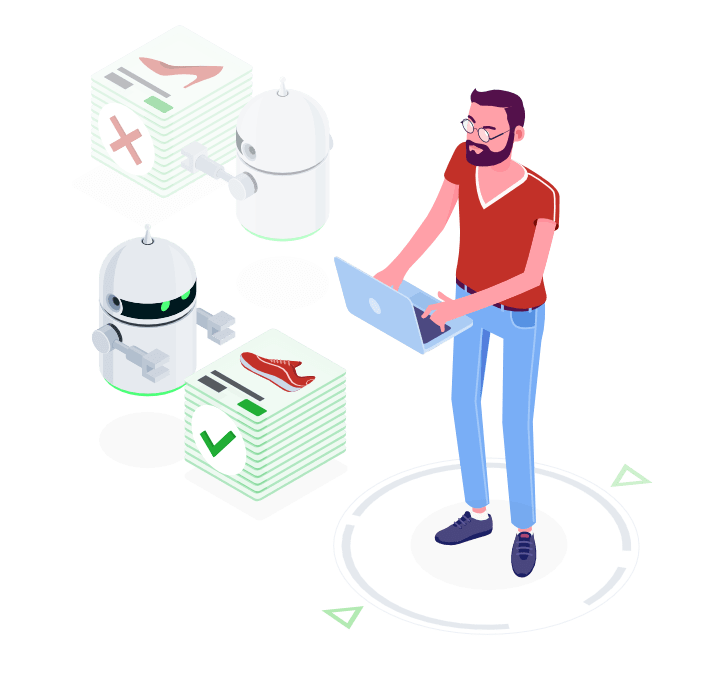 Customizable
Increase revenue by setting custom hypotheses: launch A/B tests in real time and find the options that work for you. REES46 will automatically place the best working combination in your store.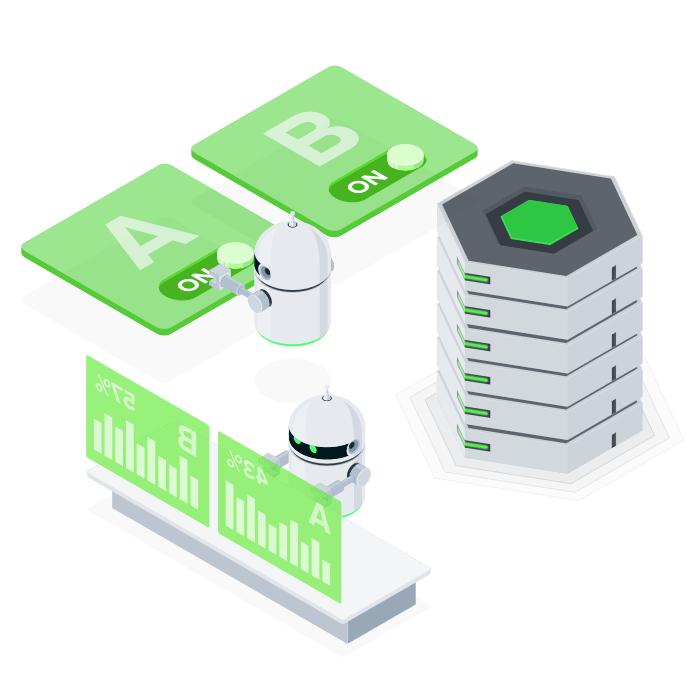 AI-Powered
To get insights and understand your products better, REES46 uses machine learning and AI that learn through:
Product attribute analysis
Image analysis
Description and review analysis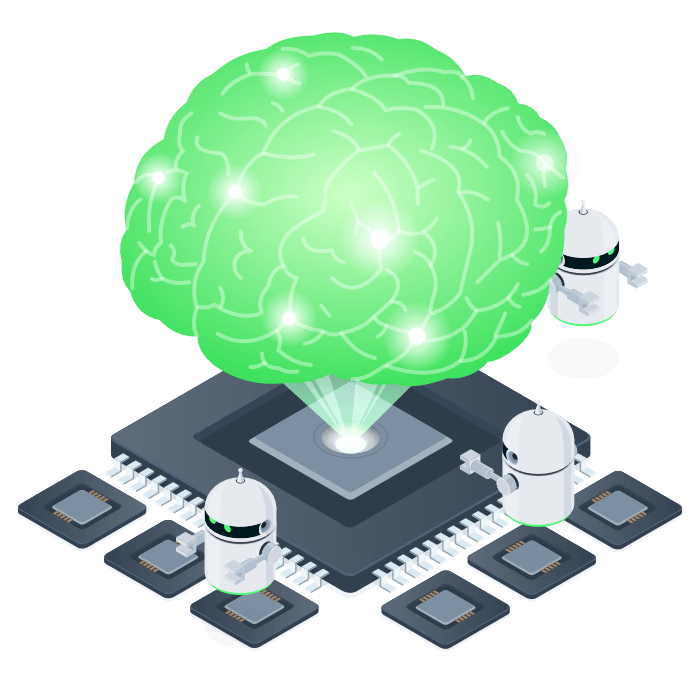 REES46 delivers a personalized customer experience to each customer in multiple channels to reach higher engagement, higher conversions and revenue growth.
You're in a Good Company
REES46 is trusted by online retailers and brands around the world.