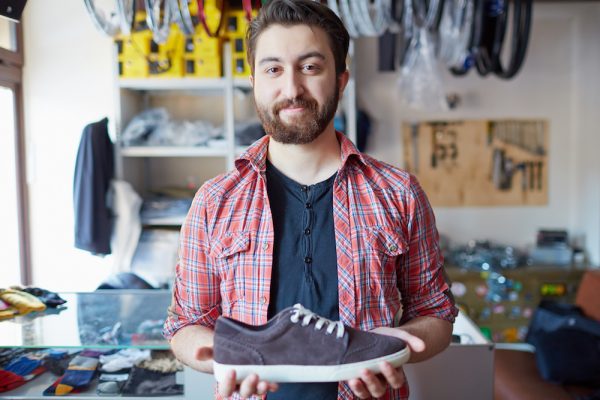 Despite its rich history some online stores still don't use remarketing. There is a reasonable explanation for that – they just don't know how it works. Hence they don't know why they need it. Let's hit that topic and answer the essential questions while showing you why exactly proper remarketing tools are vital for one of the most important KPIs in eCommerce – LTV.
What Is Remarketing?
Remarketing is a marketing strategy to work with the part of your audience that already interacted with your brand. People, who have visited your website at least once, browsed through your product catalog or searched for something, even started an order but for some reason dropped out in the middle.
Continue reading "Remarketing: If Internet Ads Were Salesmen"