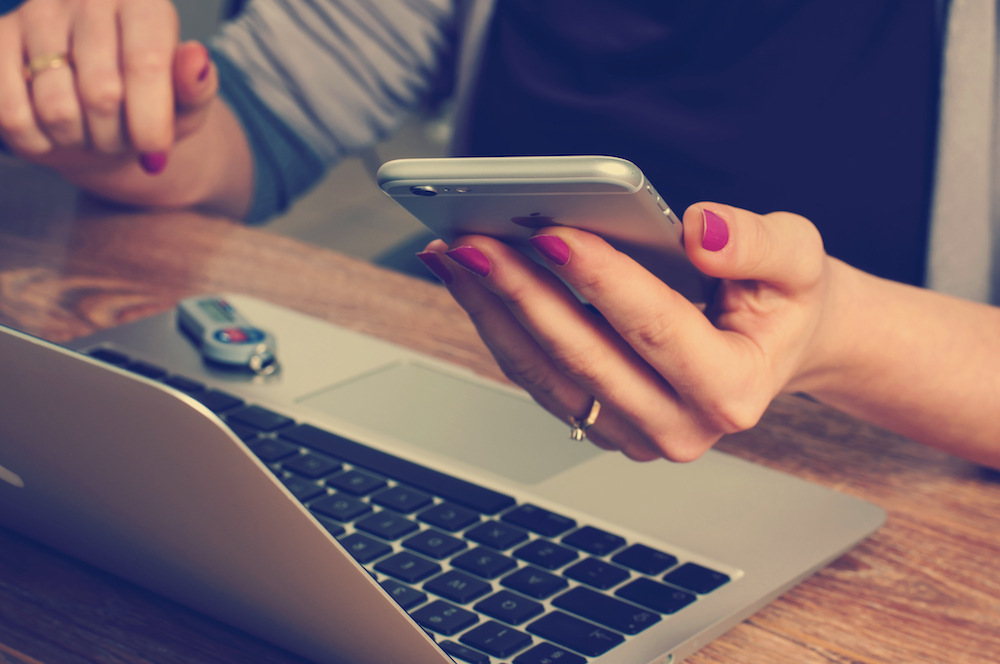 Today, we are going to talk about "personalized product recommendations" technology, give you an overview of the technology, and discuss key elements, supported by examples.
If you are dealing with the personalized product recommendations software for the first time, it may look complicated but in fact, software is purely based on consumer behaviors. The tool works by gathering data about your consumer and analyzing their browsing and buying behavior patterns.
For instance, imagine that somebody visits your online store for the first time, and suddenly spots products on your main page, which they were looking for earlier the same day. It means that visitor was already looking for that product configuration across Internet, and now he visits your Ecommerce website, where exact product category appears to him in your sales catalog. Same thing happens if somebody browsed through a specific category, like "Running shoes" in your store, the software will automatically generate a list of most popular running shoes models available in your store.
Continue reading "+24% Sales: How Progressive Personalization Works in eСommerce"