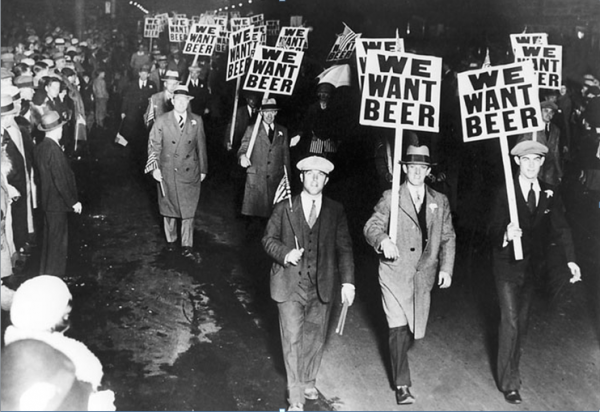 Gathering and analyzing customer feedback is essential to any online store. To keep up with the rapidly changing world of online retail, you need to know the reasons behind the actions. What if you knew exactly how your customer thinks? What if you could always keep your customer satisfied and ready to buy more? Do you think it's impossible?
Customer feedback management proves you're wrong. Check this post to find out why.
Customer Feedback Management tool is a software with the single aim – to let store owners know what their customers think. Feedback Management covers a broad range of activities from online chats with clients to customer reviews summing up every thought of your customer to give you a deeper insight.

If we try to divide customer feedback management into stages, the structure will look like this:
VOC (Voice of Customers)
VoC is a business term that describes the process of capturing customer's expectations, preferences, and aversions. You're employing VOC when sending a survey letter to prompt customers to tell you what new items they would like to see in your catalog.
VOC data helps you predict future local trends and communicate with the customer. You can collect VOC data several ways: via popups with questions, widgets with questions, via targeted emails, etc.
Webengage is the example of VOC-based service. It allows you to gain customer feedback right on your website through a user-friendly widget in the corner of the screen.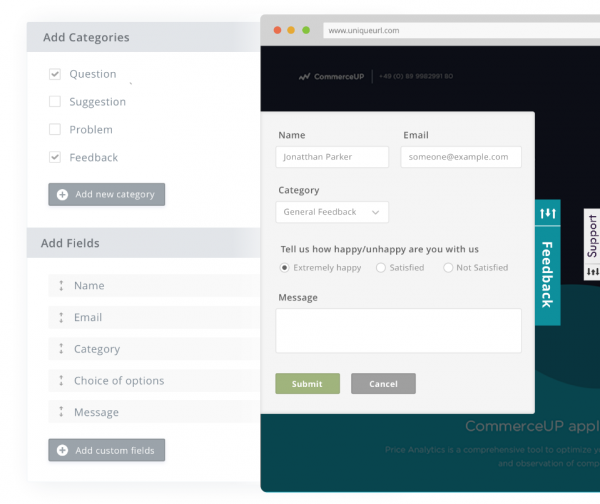 Community Forums
Customer feedback shortly becomes available to the public. With a forum as a complimentary management tool you really have a chance to work on Customer Satisfaction. Let customers get involved in any interesting discussions or create new topics. With your company being the moderator and answering customers' questions, a forum turns into a helpdesk service to provide customers adequate support and resolve their issues.
Userecho's main product is a community forum system – an effective community management tool for every online store.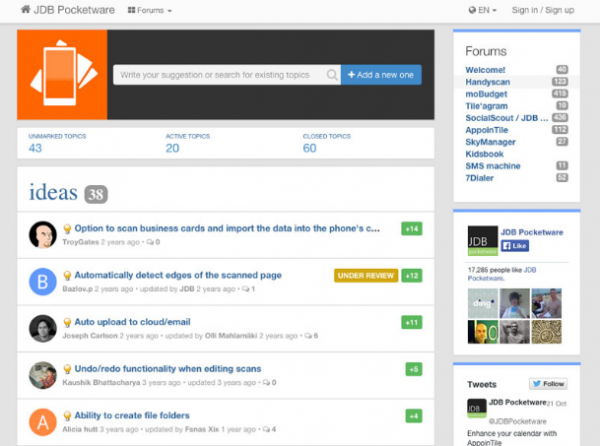 Real-Time Usability Feedback
Your website is your primary marketing tool, so don't miss out on usability feedback. Even if you think that you have an "ideal" storefront, some of the customers may have a different opinion. Usability feedback also helps you discover possible flaws on your website: bugs in software, poor user interface, errors in content. Let your customer do the work. After the customer described the issue and sent you the information, a bug tracking system automatically creates a new ticket (ticket notifications can be delivered any possible way, even to corporate messengers, such as Slack).
Take a look at Usersnap. See how it helps customers easily spot an issue and send you a report.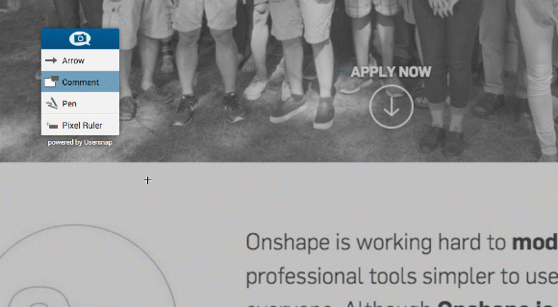 Targeted Polls
The role of polls cannot be underestimated. First of all, polls allow you to get a complete multi-level feedback from each customer. Secondly, polls help you collect statistic data to store it in a database for future use. They also help you segment this database, shape targeted emails and much more. Take a look at Google Forms! Google Forms are a good polling tool example but you need a way more sophisticated service to automate the process and analyze your results.
Check how GetFeedback supports customization allowing company logo and pictures in the form.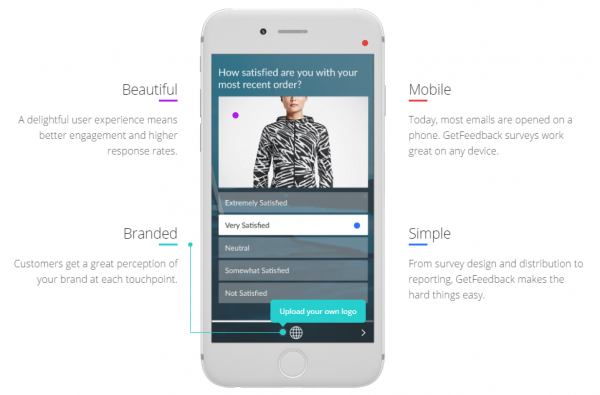 The poll form is conveniently minimized into a small button in the corner of your screen to be called at any moment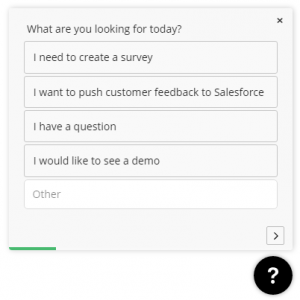 Rating System with Customer Reviews
According to the latest research, 63% of customers read online reviews before making the final purchase decision. Here is what happens in the process:
A typical rating system works as follows:
The customer makes a purchase. In return, the system sends a Thank You letter including a rating form with the buttons to evaluate seller's services (from I Hated to I Loved). Upon a click, this form takes the customer to your Seller Rating page for the customer to describe particular likes and dislikes.You have approximately 48 hours to resolve any issues before the review is out of the moderation queue and auto-published.
Now, what possible goals will you achieve employing a Rating System?
The answer is a whole range of major marketing goals. Using such system you can:
Retain and Gain Loyalty of the Customer.

A rating system lets your customers know their opinion matters. And lets you keep your customers satisfied encouraging future purchases.
Get the Insights while Saving Money.

A rating system helps you learn customer's opinion. And save money otherwise spent on hiring more staff to manually collect, process and analyze customer feedback. You get the deeper insight without spending a fortune.
Improve SEO Benefits.

If your store also uses Google Rate, your catalog can be quickly indexed by Google to show item rating right in Google search results.

Deal with Negative Reviews.

Public negative reviews ruin your reputation passed around by the word of mouth. A rating system lets you contact the dissatisfied customer and quickly work out favorable terms to gain a better rating. It also helps you understand the reasons behind people's actions.

More Confidence, More Sales.

eMarketer

 did a research and revealed the truth – a сonsumer is two times

more likely to buy

your product supplied with personal reviews of other customers. Customers also like to connect and interact with each other through personal reviews.

A vast number of case studies proves the high efficiency of Rating Systems with built-in Customer Reviews requests.

Take this example: British branch of LG has been employing the services of

Bazaarvoice

since 2012.

Look at the results of their 2-months campaign:


| | | |
| --- | --- | --- |
| Four times increase in the number of published customer reviews | Increase in conversion by 10% solely because of post-purchase customer reviews | Increase in traffic by 112% for pages with customer reviews |

So, it's high time to check the services and begin listening to your customers. REES46 can help to enable feedback tool within just several clicks and kickstart your customer feedback management strategy with no pain.