"Not Found" page is way more than a simple error page. It's a breaking point in customer experience, and at the same time a good opportunity to get customers to the purchase. This is especially true for online retail where you must squeeze the most out of every page.
According to the statistics, half of all the stores that use product recommendations, place them on their 404 pages.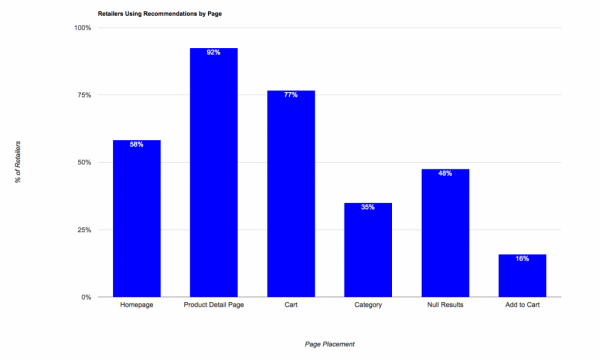 But it's not the ultimate way to make the 404 page work. Let's check some examples.
Continue reading "Situational Marketing: How to Capitalize on 404 Page"