Customers abandoning their carts, leaving your store? Reasons may vary, but the fact remains: Baymard Institute's research shows almost 70% of all carts get abandoned.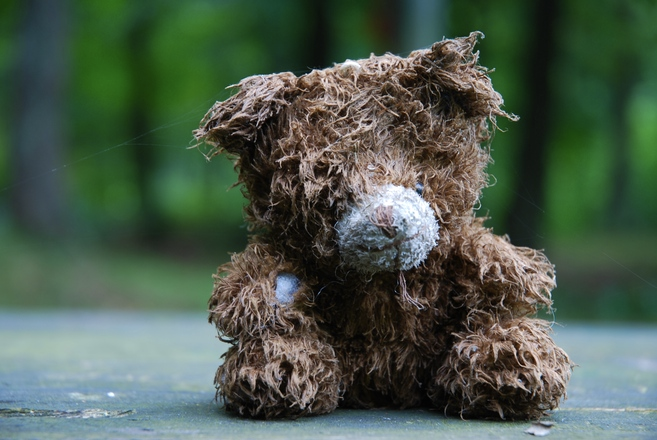 Does it mean you have to reconcile to it and keep losing profit? Nobody will judge you for it…but why? When there are simple and effective remarketing tools for recovering lost carts along with those customers? Let us show you the main three—email marketing, web push notifications and dynamic display ads—along with the real use cases, and let you have a change in opinion.
Before we start with the combating techniques, a word of advice to help you nip the problem in the bud.
Minimize Cart Abandonment Risks First
No issue in the first place—no need in combating it.
Statistics can be a useful adviser. In our case, the stats tell us the main reasons why carts get abandoned in the first place: price didn't match the expectations, a customer was forced to go through a tiresome registration process to finish the buy, order forming took too long due to the usability and/or interface problems.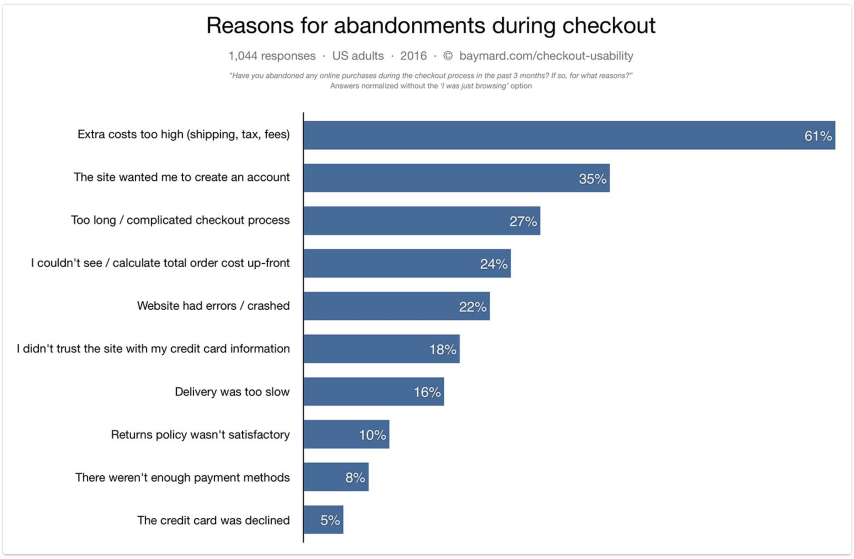 Let's get a closer look at each reason and see if we can in any way minimize the risks to prevent the issue from happening.
Reason #1: "Why Did the Price Change?!"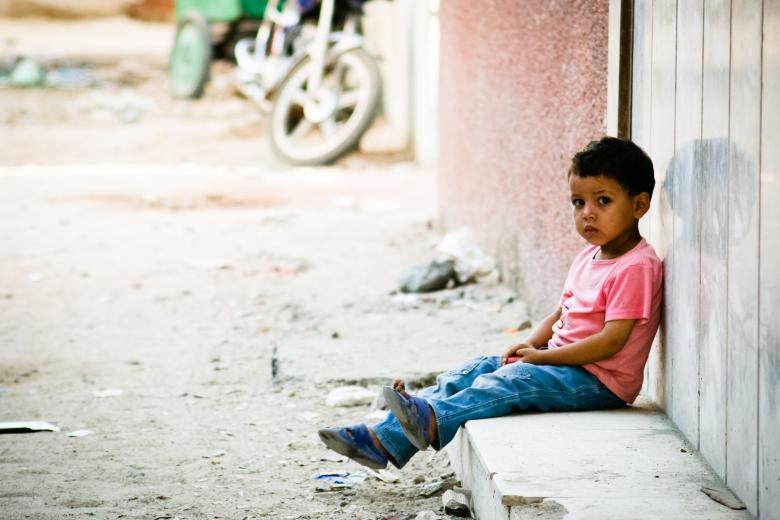 More often than not, a store does not include the cost of delivery, and a customer sees the price going up for no apparent reason—in the cart or during the checkout. Imagine you are ready to buy something for 40$ (something that isn't big enough to normally require additional delivery costs), you're moving towards checkout, but out of blue, the price rises to $46. Surprise, mo…dear customer!
Statistics confirm that 61% to 86% of all customers break off their checkout because the delivery cost changes the final price so that it stops being attractive.
What to do. The main rule is "Keep It Simple and Transparent", right from the beginning. If the delivery cost adds +12% to the price, tell it right on the product detail page! Add an outlined info block, write in bold or use colors—deliver that information to the customer. Otherwise, just include the delivery cost in the initial price.
Reason #2: "I'm Not Sure I Want It Now."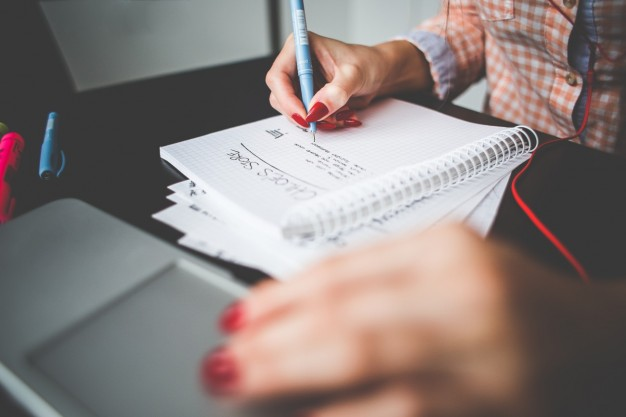 Be sure, customers often use, and will continue to, your store as their shopping list. A customer may from time to time visit your store and add a couple of new books to the cart leaving immediately after. The event may even recur the next 2-3 weeks, for the same customer. It's not a prank, not an act of sabotage from one of your competitors or anything else that complicated. It's just this particular customer planning on making an order a month later when the number of interesting new books in the cart is exciting enough to generate an order.
56% of all customers are prone to this type of behavior and view their cart as a shopping list.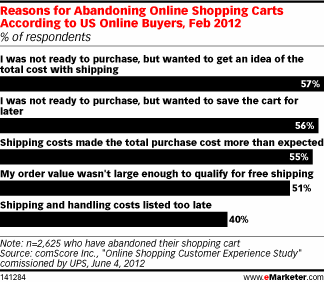 What to do. Meet this demand with a new functionality—make an "Add to Favorites" or "Bookmark It" button and introduce a dedicated page for shopping lists. You can make your store even more attractive adding a "Back in Stock" and "Price Drop" button subscribing your customers to availability and price updates right on their shopping list page.
Reason #3: "Where the Hell Is the Checkout?!"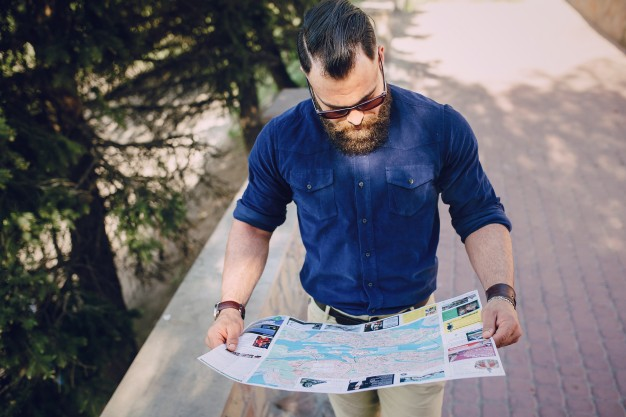 Luckily, this problem is less and less present, as store UIs get more and more professional and user-friendly. However, this is still a burning issue for some stores.
What to do. Treat yourself to a usability audit at one of the professional web studios (rating-based or better recommended to you by one of your fellow retailers). Let them write you a list of what to improve or redesign. Assess the costs and make some UI improvements.
Reason #4: "Why Should I Trust You?"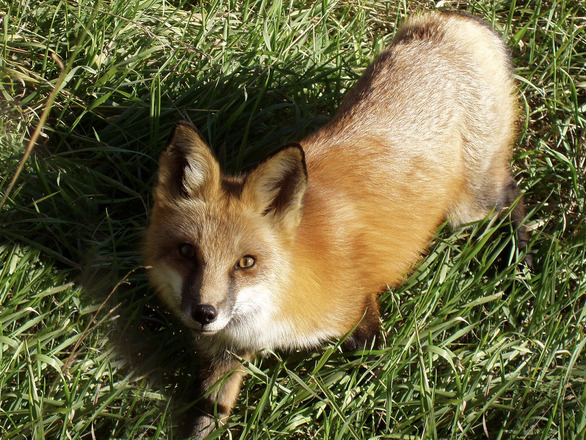 Customers are often suspicious about new, unfamiliar sites. "Everything looks nice, reasonable pricing, easy navigation. But how can I be sure everything will be the same with the purchase and delivery? And what about warranty and return policy? Hmm, maybe I should buy it at XYZ store (where I often shop at) where I know everything will be just as I expect."
What to do. First, keep a lively look. Don't give a reason to doubt your store. Publish new content on the site, in social networks, introduce an online consultant like Intercom, Zendesk or JivoChat to communicate with your customers.
Second, let your customers help you. Introduce genuine customer reviews to your site. They make your conversion grow by 22%. Why? Because customers trust other customers.
Now that you know everything to minimize your risks and are sure it's not any of the reasons above, let's get to remarketing tools. These three will cover the rest of the map.
Tool #1: Trigger Emails
A visitor dropped a shopping session leaving you an abandoned cart? Reach this person with an automated smart reminder. We designed a special trigger email page where you can learn everything.
Having read it, let's see the case and the numbers.
Case
A store selling products for cars and bikes. This store actively engages email marketing and grows its customer database, so a subscription form is an integral part of the website, both at the top of the page:  

And as a popup: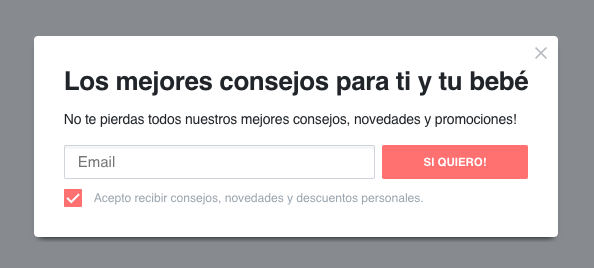 By the way, the form is highly customizable, including content, behavior, and design, via REES46 Visual Editor. Customization is so easy, a 6 years old can do it.
What does the store get using a single trigger scenario—"Abandoned Cart"?
Emails opened

, %

Clicked (link to the cart)

, %

Generated purchases

, %

51,89

17,35

3,51
A small part, but a big return on investments (ROI). Imagine you send 5000 "Abandoned Cart" emails per month. Those emails generate you 175.5 purchases. Your AOV being $10 (for the sake of example, let's take the bare minimum), you'll get circa +$1755 a month to your current revenue.
Trigger emails come with a flexible pricing model: either 4.6% per sale we help you make or a stable monthly subscription. For instance, in a store with less than $25,000 monthly revenue, the subscription rate will be $49 a month. Comparing $1755 with $49, you can see it's a reasonable price for such surplus in revenue (esp. considering that it's a rate for all 10 trigger scenarios, not just "Abandoned Cart").
Back to our case, sometimes customers miss the email or don't have time to click on links.
This is why "Abandoned Cart Follow-up" is the second half of this tool. It catches up with the customers, who missed the first email. What does the store get from it?
Emails opened

, %

Clicked (link to the cart)

, %

Generated purchases

, %

42,62

13,26

1,99
Not bad, right? 5% of all abandoned carts are successfully recovered through the trigger emails.
Tool #2: Remarketing Display Ads
Remarketing display ads operate by a very simple scheme: a click to turn them on from REES46 Unified Dashboard, and every abandoning customer will see dynamic display ads on their most visited websites.
The display ads come in different shapes: vertical, horizontal, with or without buttons, and so on. 6 options to fit your taste. The ads go as a block of banners in a slider to make sure the customer sees all the products from the cart.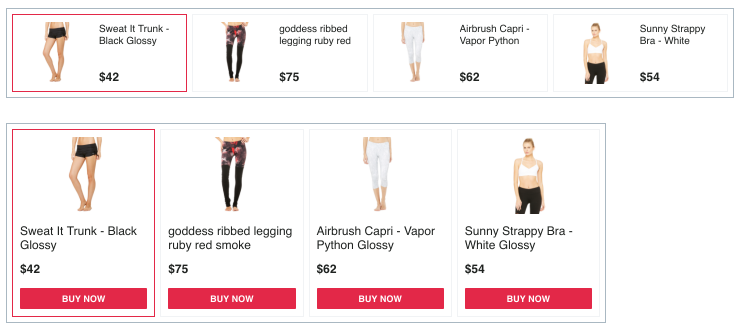 Case
A jewelry store using REES46 Remarketing Display Ads. What kind of conversion does the store get?
Clicks

, %

Purchases

, %

7,38

1,54
What does it mean in reality? Imagine you have 200 abandoned carts. With these numbers, you'll get circa:
600 impressions

44 clicks

9 purchases
A nice addition, especially in stores selling expensive quality goods like jewelry.
The pricing model for this tool is 4.6% per sale we help you make.
Tool #3: Web Push Remarketing
Worth to mention, it's a trending tech. Trigger web push notifications are much like trigger emails. The only difference is that they are native to the browser and get instantly delivered, no opening required. Basic principles, advantages, and requirements are described on the web push trigger page.
Case
We analyzed the performance of web push notifications in one of the previous articles, so let's focus on trigger push notifications this time.
Let's get numbers from one of our clients selling consumer electronics. March 2017, trigger web push notifications recovered the store 1.29% of all abandoned carts:
Clicks

, %

Purchases

, %

10,17

1,29
Total numbers for the whole period of use are higher:
Clicks

, %

Purchases

, %

9,35

2,53
The price for the basic web push package is $29 (you save more buying a bigger package by the way). Is it a good investment? Judge for yourself:
Basic package — $29.
Your conversion from 5000 push notifications will be circa 64.5 purchases (bare minimum from the case above).
We don't know the cart content. It very well may be cast chrome wheels sold a $1000 a piece or a pen and eraser for $1.
Here is a simple way to see if trigger push notifications are a good option for you. Choose the most popular products from your catalog (people buy them all the time, hence they are often found in abandoned carts). Out of those, choose 5 to 10 items. Next, find among them an averagely-priced item. For example, the price will be $2 (we are sure your products costs more). Now we can see get the numbers: 64 purchases that cost you $29 and returned $128.
We didn't include the acquisition cost, but this one is for you to consider. These could have been brand new customers that come at a high price or could have been repeating customers costing you pennies.
Summing Up
Avoid losing up to 70% of your sales damaged by abandoned carts. It's vital to lower the risks of cart abandonment and cover existing losses with remarketing tools.