Modern web and mobile push notifications make marketing in eCommerce even faster and more effective. If you still have doubts about it — take a look at these case studies of successful marketing campaigns, based entirely on push notifications, on a worldwide scale.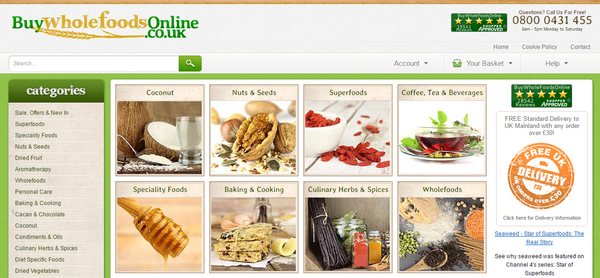 This is a small British food store. The owner caught the right moment and started to use web push notifications as a marketing tool — and his business was highly rewarded for it.
Issue
Total number of registered store clients was 1150. It's not much but these were real customers. However, store revenue could be bigger, so we decided to work on its growth.
Solution
First step was gathering additional data to improve marketing strategies — the store tried to ascertain what hours were the hot hours when customers were most active. The next step was creating particular content for 7 web push notifications. Incidentally, the best push notification message was: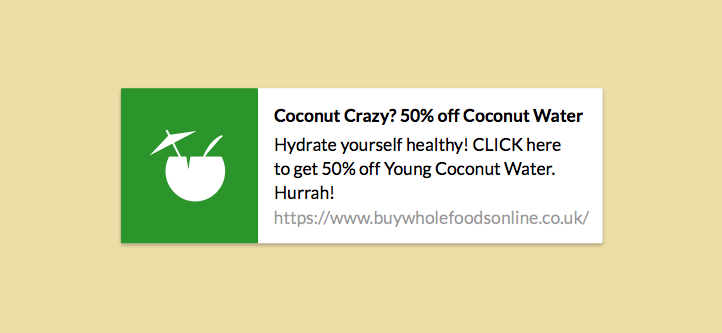 Notifications campaign results
Campaign results showed noticeably increased CTR as well as increased number of customers that made a purchase within the campaign period.
CTR up to 15,2%

71 customers made a purchase.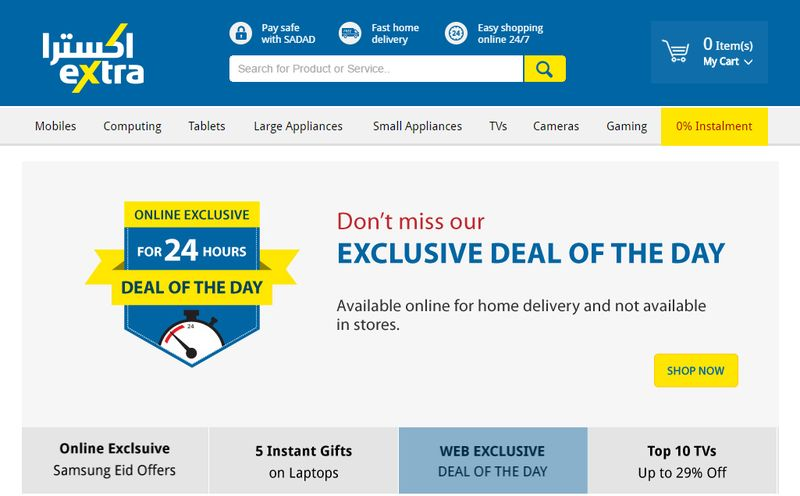 eXtra Electronics is a leading electronics and household appliance retailer in Saudi Arabia. Its stores are located in Oman and Bahrain, as well as in Saudi Arabia.
Issue
This store shows the impressive flow of 2,5 millions mobile visitors per month. This retailer used classic email marketing till 2016 — it sent targeted emails to visitors suggesting they register an account or authorize in their accounts. That approach didn't work that well for driving sales up.
Solution
eXtra worked with Mobify to implement Push Notifications for Android web users visiting their mobile website. They fit perfectly into the environment looking just like native Android/iOS notifications and work even if the browser is closed.
Results
As soon as eXtra started to use our platform for push marketing they began to see that visitors started spending more time in their mobile app store and the number of customers increased.  
By the end of the campaign eXtra had:
CTR up to 12%;

x2 growth of mobile purchases;

x4 growth of returned visitors.

Jumia is a popular in Africa online store. Major part of all Jumia customers (65%) uses mobile devices for shopping.
Issue
About 25% of all carts were abandoned daily. The main marketing technique Jumia used to remind about abandoned carts was trigger emails. Being an efficient technique, trigger emails have a drawback  — customers can apply special filters for their emails, and trigger emails can directly fall into Spam folder where nobody will read them.
Solution
Mobile push notification instead of classic emails — for most clients they are easier to read than emails! Main reason, again, is that mobile users are okay with notifications as a part of mobile environment, and mobile push notifications work even after closing the browser.
Results
Jumia saw a significant increase in CTR and abandoned carts open rate drove sales high up:
CTR up to 38%;

x9 more recovered carts than with classic trigger emails technique.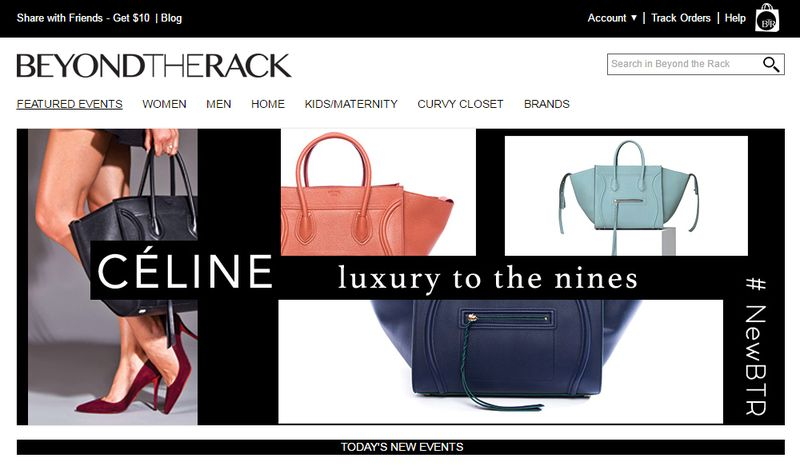 Beyond the Rack is the online-retailer specializing in designer clothes. This store has 14M  customers.
Issue
This business used targeted email marketing for remarketing with short-term offers (up to 48 hours). Customer not reading the message in time and coming too late to take advantage of the special offer was a common situation for Beyond the Rack before the campaign.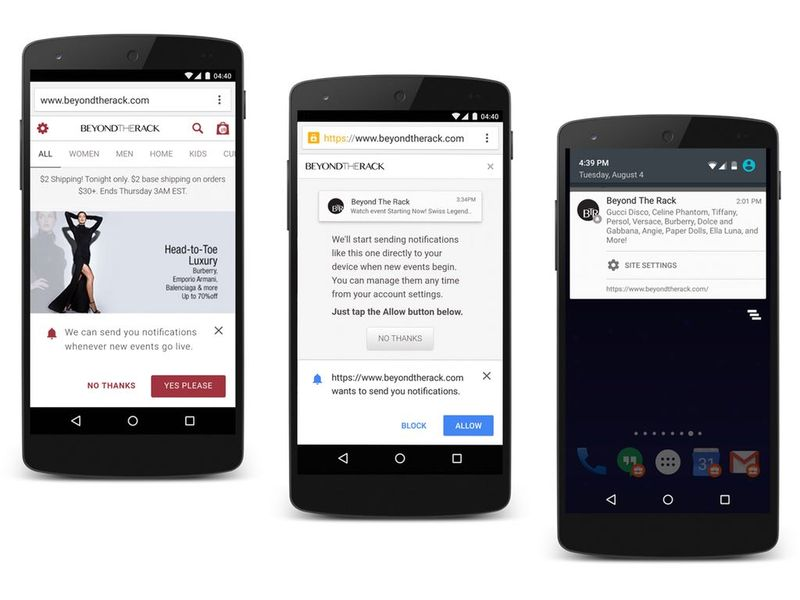 Solution
Working with Mobify, Beyond the Rack implemented push notifications on their mobile website and saw a 50% increase in repeat visits within 3 months
Results
Store at last saw what it was trying to reach for so long – a tangible increase in CTR and revenue.
CTR up to 20%;

During the campaign visitors spent 72% more time on the site and made more purchases too.
Summary and Conclusion
As you can see push campaigns (web push or mobile push) show both  good performance and admirable results.
Results, of course, depend on particularities of your business, for instance the best way to promote via push notifications is to deliver the info about flash sales.
A great asset of push notification marketing is that it's much easier for customer to read push notifications than read emails, since it requires no additional actions. See in an instant if you're interested, and click or tap to look at offer details.
So, it's time to try push marketing — digest or triggered push notifications. It's not the luck that brings your customers, it's your products and hard work!
NB! The cases are taken from developers.google.com