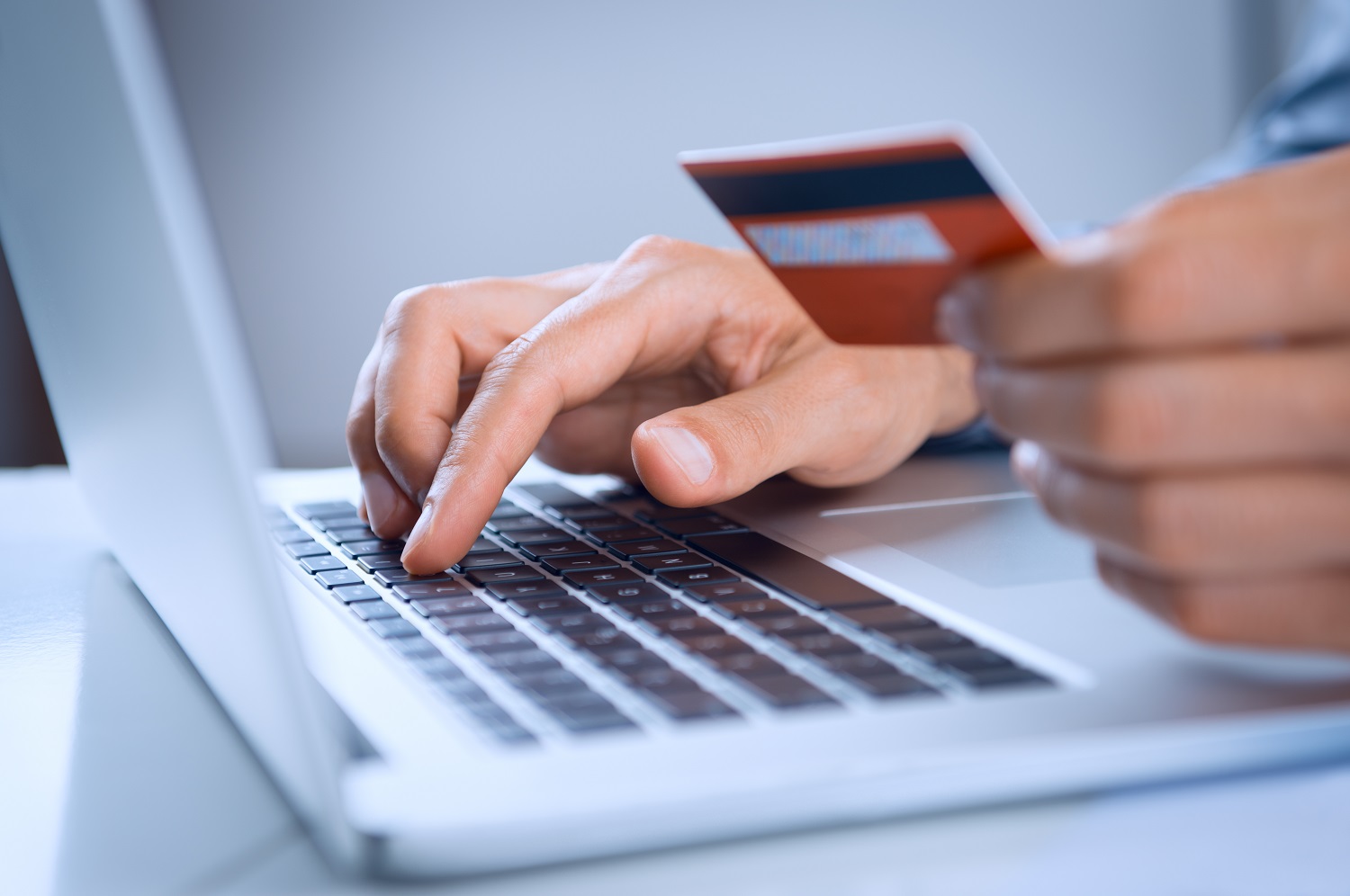 The major difference in eCommerce market of 2017 is the technology, that will become more affordable and integrated easily, without relying on big budgets or an in-house technical support.
Tools that were previously exploited by the large corporations, now will become more accessible for small and midsize eCommerce companies.
We have highlighted 7 major trends in eCommerce marketing, that will dominate in 2017.
1. Built-in Personalization Tools as Part of CMS Platforms
Since content personalization has become such an integral part of user experience, it won't take long before popular CMS platforms will start including personalization tools by default.
Over 88% of all online buyers agree, that personal product recommendations and dynamic content make an online store seem to be more appealing.
Currently, external personalization platforms, such as REES 46, provide pre-built modules for popular CMS platforms. After installing these modules, even a small online store can get all advanced features of large online retailers like Amazon.
What goes next, is a much tighter integration of these module providers with CMS developers, or an actual development of CMS-owned, built-in personalization tools.
2. Marketing Automation for Small-scale Online Retailers
It is now clear, that marketing automation can deliver outstanding results. For example, series of automated trigger emails are capable of generating 131% greater sales revenue  than an average email sendouts.
Another major trend in 2017, can be a widespread distribution of eCommerce automation  that will engulf the majority of small and midsize business.
3. Combined Analytical Tools for Small Business
There are already prototype companies similar to enterprise-oriented Oracle, that are much better suited for small size business. Also, the majority of online store owners are highly interested in merging all of the marketing automation processes into one reliable solution, rather than dealing with multiple scattered services individually.
In , small and midsize business will continue shifting towards combined multitasking platforms, instead of choosing bundles of individual tools (product recommendations,email marketing, remarketing for abandoned shopping carts etc.)
4. No Need to Develop eCommerce App
One of the major advances of mobile apps for eCommerce is the possibility to send push notifications. This method is known for its high delivery speed and open rate.
2016 is remarkable for bringing to life new technology called web push notifications.
Previously, the online store needed it's own mobile app to deliver push notifications, but it is not a requirement anymore.
Along with email send outs, web push notifications can be trigger-based as well as regular.
They are not any different from native app notifications and can be delivered for desktop and mobile website visitors.
All you need is a secure SSL certificate in order to utilize it.
5. Flash Sales Will Be On the Rise
Flash sales – auctions with super short life span (24 hours or less) have been practiced in eCommerce before.
However, the only viable option for such a short term notifications were SMS messages, since emails simply couldn't  fit the criteria, considering they've been opened once every 1-3 days.
Web push notifications do not require the visitor to reveal the phone number and even can be displayed for the new site visitors making it a perfect solution for flash sales notifications.
6. Further mCommerce Growth
This is a stable trend since 2014, when out of all eCommerce website traffic, the mobile traffic started to dominate (50,3%).
Further online store optimization for mobile devices will continue its growth, creating adaptive websites and mobile friendly solutions.
7. Small Data Platforms Will Complete Big Data
Big Data analysis for eCommerce is a massive processing of giant  volumes of data with the purpose of understanding the global customers behavioral patterns. It is the past year's trend.
For example, Big Data analysis is often used to generate personal product recommendations – the system evaluates behavior pattern of the current site visitor and compares it with millions of others, making conclusion which visitor is likely to make a purchase.
However, if the customer visits the website for the first time, Big Data platform is simply unable to provide any valid prognosis due to the lack of information.
That's when the Small Data analysis can help. It processes the information, available for an online store instantly,  what products have been clicked, what categories have been viewed and so on.
Small Data analysis will be sufficient enough for those online stores that simply have a low customer flow, so they could effectively analyze Big Data later on.
Marketing platforms that employ analytical tools for Small Data will become a priority solution for small and midsize business.
8. Virtual Reality will be introduced in eCommerce
By the end of 2016, VR has finally reached the mass market.
Currently, the main niche markets for VR is video gaming and video content viewing.
However, with further distribution of VR technology and devices, marketers will  attempt to get a grip on various possibilities of VR in eCommerce.
One of the most obvious ways to achieve that will be an introduction of "virtual dressing room"  for online fashion stores. This technology already exists, however it requires visitors either to provide a photo or use a specific camera.
The huge advantage of VR dressing rooms is the ability to display new clothing items not only in a mirror-style reflection, but also directly from the point of customer's view.
Also, the marketers will mostly focus on new customer experience and the engagement rates.
In 2017, expect to see the uprise of VR experiments, however the VR solution may not find mass appeal due to the limited distribution of VR devices.
Conclusion
2016 was a kick start for multiple innovative technologies, such as VR and web push notifications.
Such innovation has strong impact on eCommerce marketing.
Also, 2017 will sustain some of the tendencies of the previous year.
Eventually, in 2017 we can see a massive adaptation of large online retailers' best practices by small and midsize businesses, mostly due to the low-priced and simplified technology.