eCommerce Email Marketing
Increase your email marketing performance by personalizing email content for individual customers.
Reactivate customers, sell more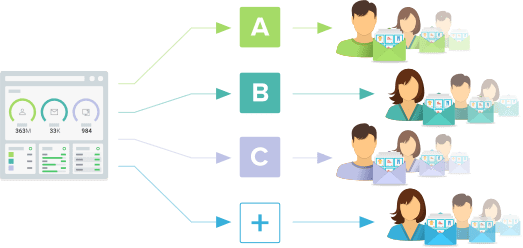 Segment audience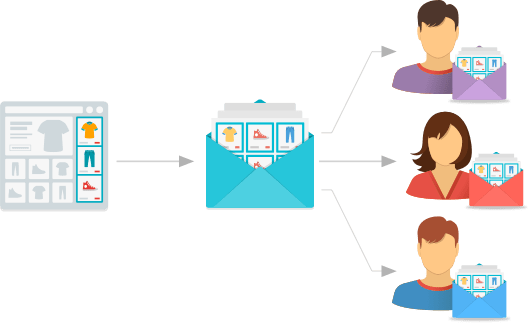 Send personalized emails with product recommendations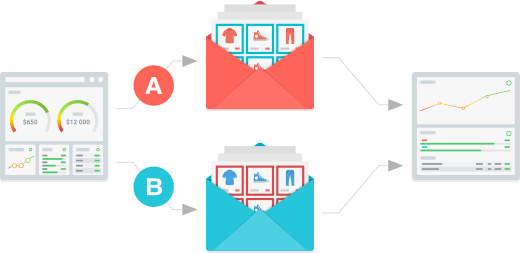 Control efficiency
Quick and Easy Integration
In a simple few clicks, install REES46 plugin onto your store built on a popular CMS.
Nothing fits? Just use our JS SDK for manual integration.
Ready for Start?
Sign up and get free access to all services REES46.