Other opportunities
Embedded JS scripts
Quickly add your script to the site through the control panel.
Manage all snippets: enable, disable, change display conditions – you don't need to change anything in the script code on each page.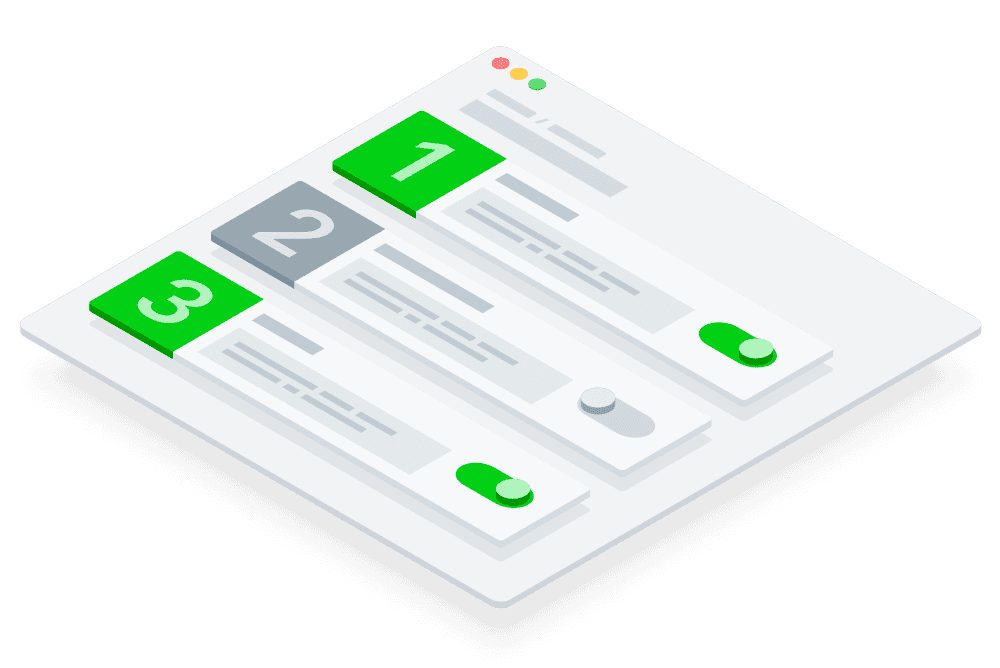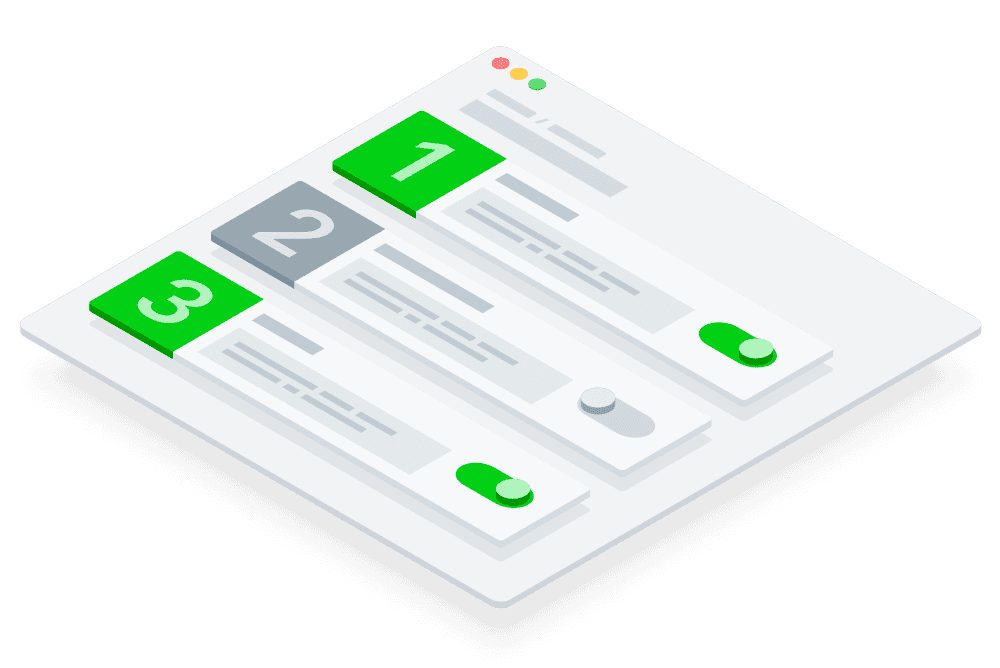 Create new features
And decrease implementation costs several times. Create snippets and choose display conditions.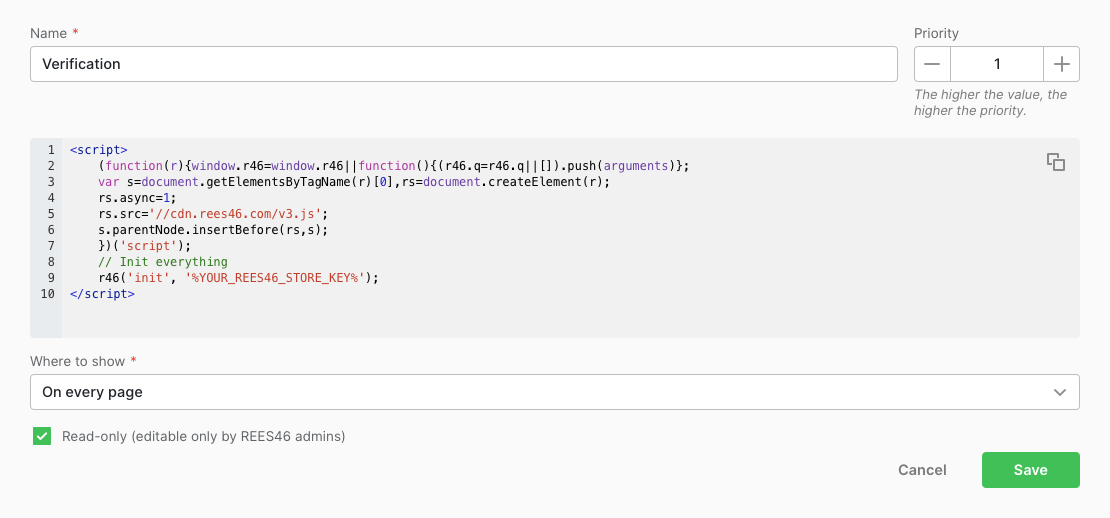 One tag for everything
You do not need to insert scripts page after page or modify it manually. Install scripts by adding only one tag and manage them.
General script list
with current statuses.
Enable
and disable all scripts at once.
Read-only mode
that only admins can edit.
Code storage
in the control panel.
You're in a Good Company
REES46 is trusted by online retailers and brands around the world.
M
Monthly visitors:
less than 25K /mo
Product recommendations
Personalized search
Programmatic pop-ups
Trigger chains
Email campaigns
Web push campaigns
Mobile push campaigns
SMS campaigns
Transactional campaigns
Cascade campaigns
Detailed reports
Product reviews
Embedded scripts
Dynamic segments
L
Monthly visitors:
from 25К to 50К /mo
Product recommendations
Personalized search
Programmatic pop-ups
Trigger chains
Email campaigns
Web push campaigns
Mobile push campaigns
SMS campaigns
Transactional campaigns
Cascade campaigns
Detailed reports
Product reviews
Embedded scripts
Dynamic segments
XL
Monthly visitors:
more than 50К /mo
Everything from plan L plus:
Promo codes
NPS 360°
CRM
CDP
RFM
ROPO reports
Banners management
Storefront merchandising
Category listing personalization
Omnichannel analytics
URL shortener
Raw data access
On-premise setup
Retargeting for Facebook, Google Ads, Yandex β
Personal manager
Priority support