Personalized Product Recommendations
REES46 learns customers' parameters based on their behavior in real-time and dynamically removes products that the customer will never buy because they don't fit.
Retain customers and sell more!

Get more cross-sells

Increase AOV

Drive revenue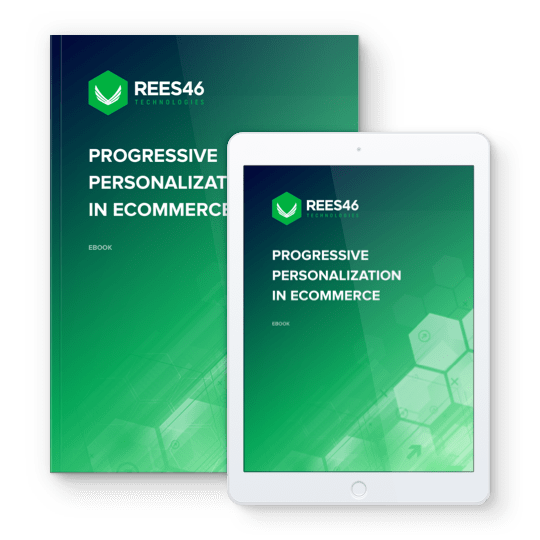 In online retail, personalization with Big Data remains the choice of retail giants. The reason is obvious – the need for heavy traffic that can create enough data for analysis. For average businesses with the number of daily visits under 30,000, Big Data cannot produce sustainable results.
This special report is created to shed light on Progressive Personalization – a high-precision type of personalization not requiring Big Data. With Progressive Personalization you will be able to add high-precision product recommendations to your store without the need to employ Big Data.
Download Ebook
Everything about your visitors
Progressive Personalization technology finds dozens properties of every visitor on the fly and use it to personalize visitor's experience.

Gender

Age

Shoe size

Clothing size

Skin type

Hair type

Allergy

Loved brands

Pets

Kids

Car model

Average income
Use maximum recommendation strategies for each page and customer situation
REES46 personalization engine displays product recommendations based on customer profile and product data to exclude irrelevant recommendations.
Home Page:
Popular Products
Regular Purchase
Category Page:
Popular In This Category
You Recently Viewed
You May Also Like These
Product Detail Page:
Frequently Bought With
Similar Products
You May Also Like These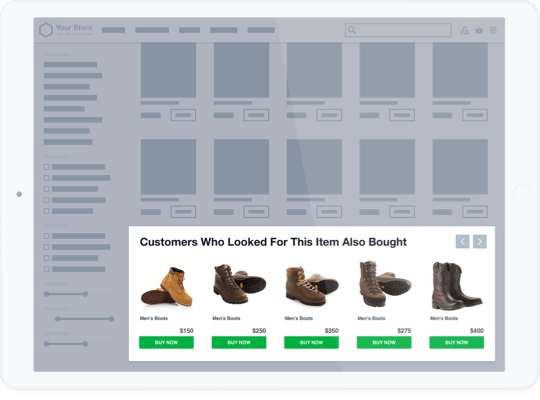 Search Results Page:
Customers Who Looked For This Item Also Bought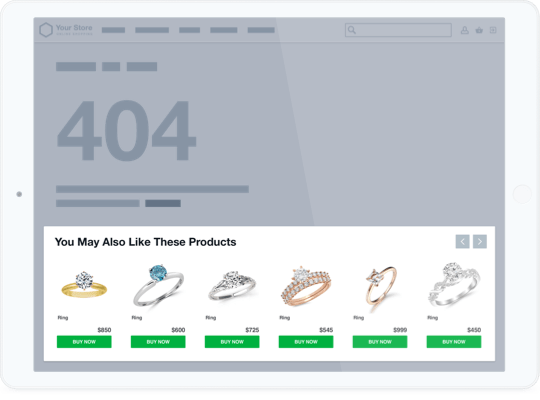 404 Page:
You May Also Like These
Popular Products
Any Page:
Set your custom product recommendation block using REES46. Employ multiple recommendation strategies within a single block to drive conversion and ARPU.
Quick and Easy Integration
In a simple few clicks, install REES46 plugin onto your store built on a popular CMS.
You're in a Good Company
REES46 is trusted by online retailers and brands around the world.
Ready to begin?
Sign up and take conversions to a new level.