Other opportunities
We make marketing convenient and pleasant
Personalization and Smart Search increase website sales
Drip Campaigns send emails and SMS when it's needed
A/B-test tool easily tests your assumptions
The digital profile remembers all the client actions
Dashboard shows your profit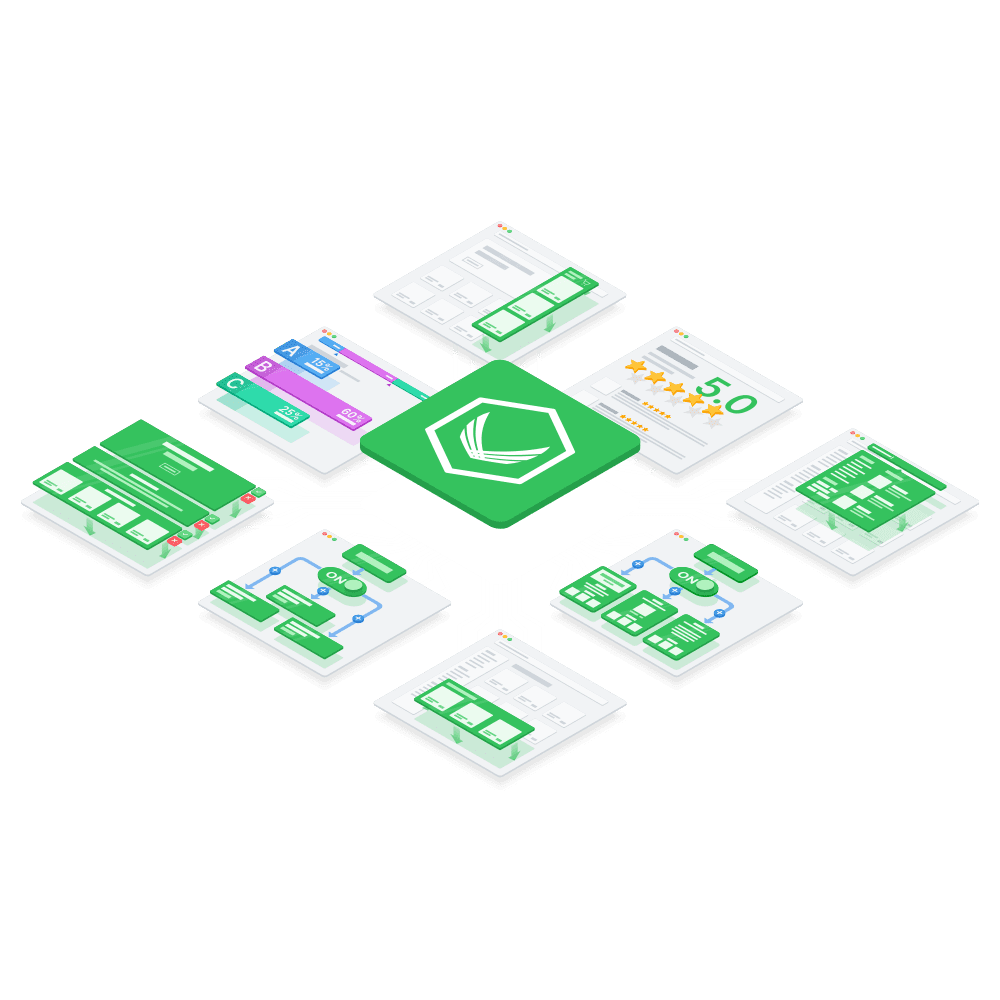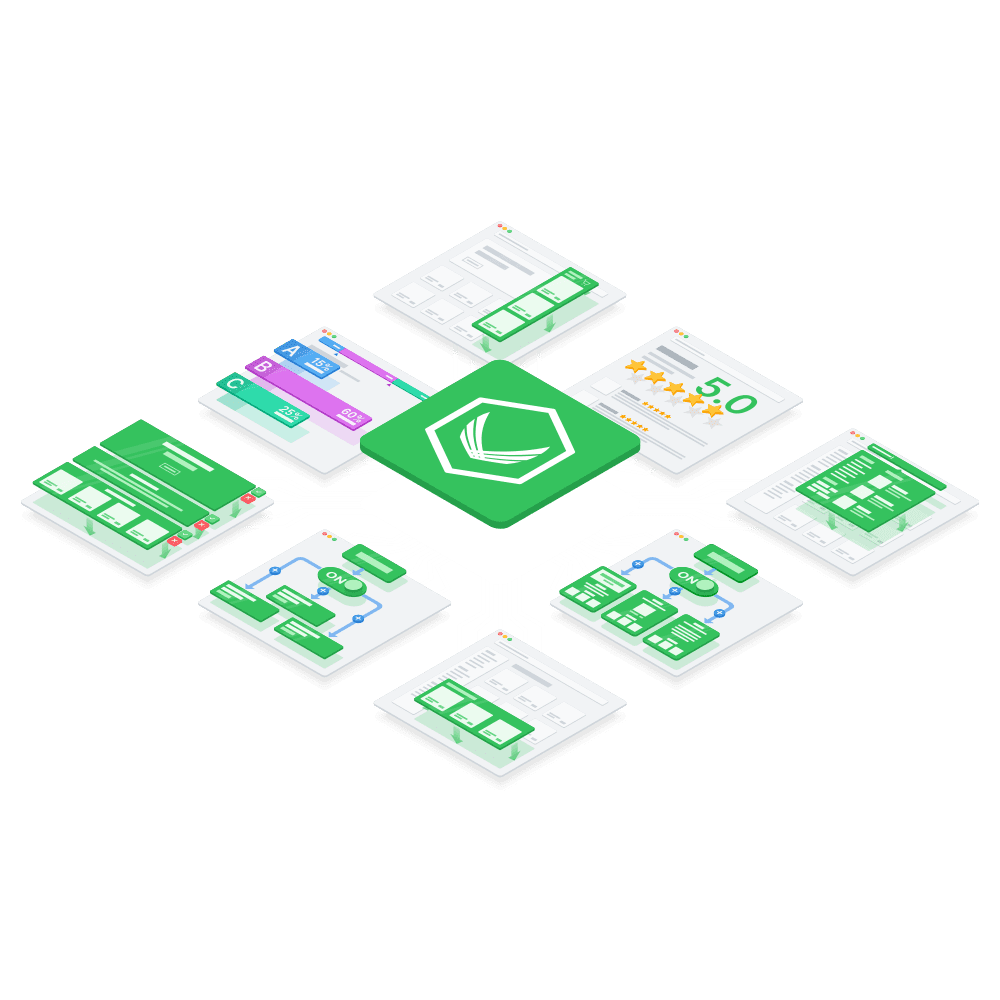 More revenue, same traffic
Your website, landing pages, blog, mailing lists adapt to each visitor automatically. Conversion increases while costs remain the same.
Example: real estate
The system analyses visitors in order to sort the apartment catalog in a suitable way with the best options on top.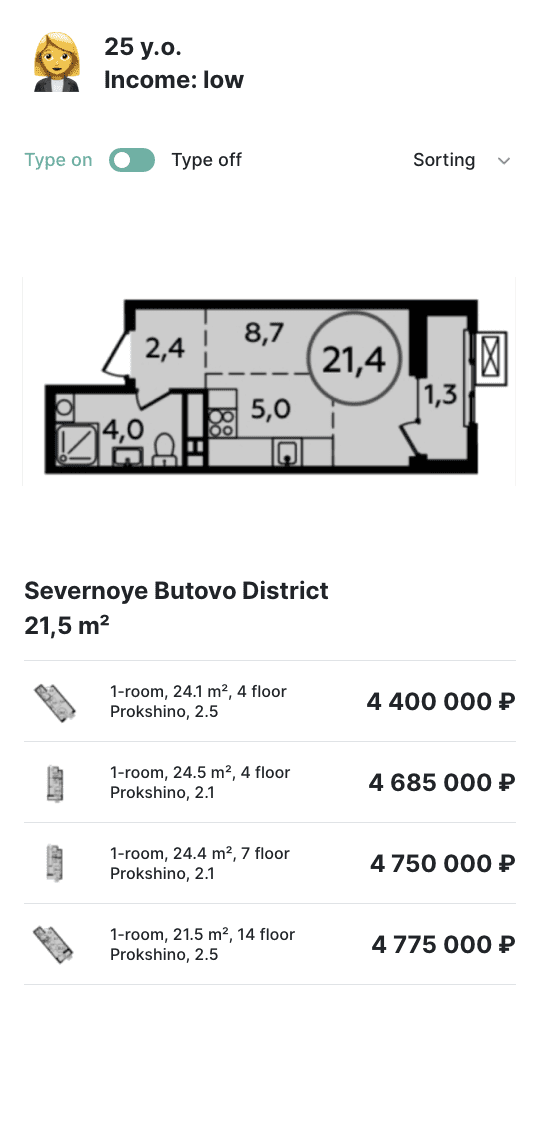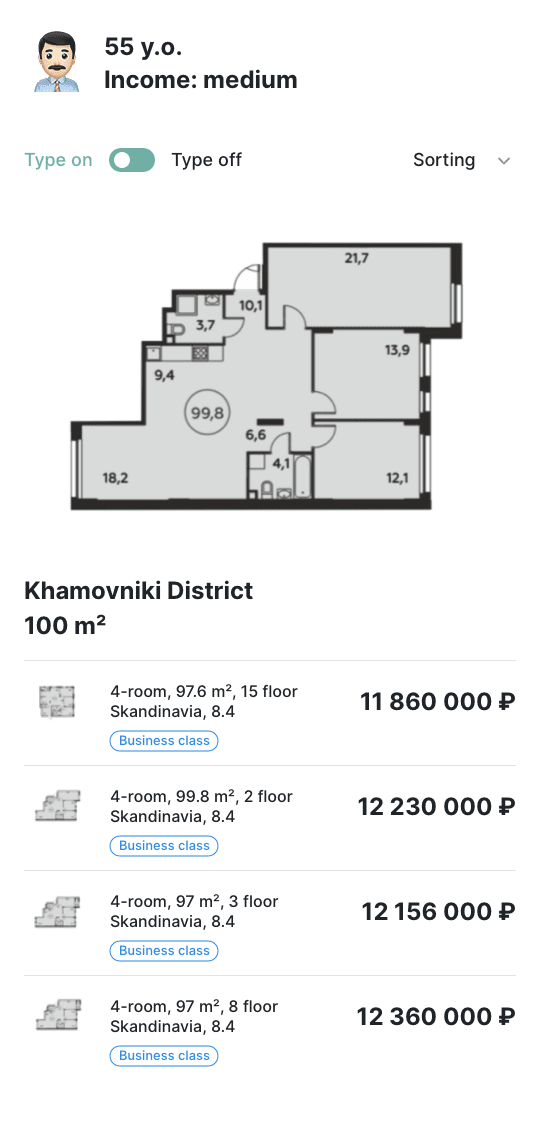 Example: online learning
Drip campaigns send promo codes via SMS, list of upcoming webinars via email and webinar reminders via messenger.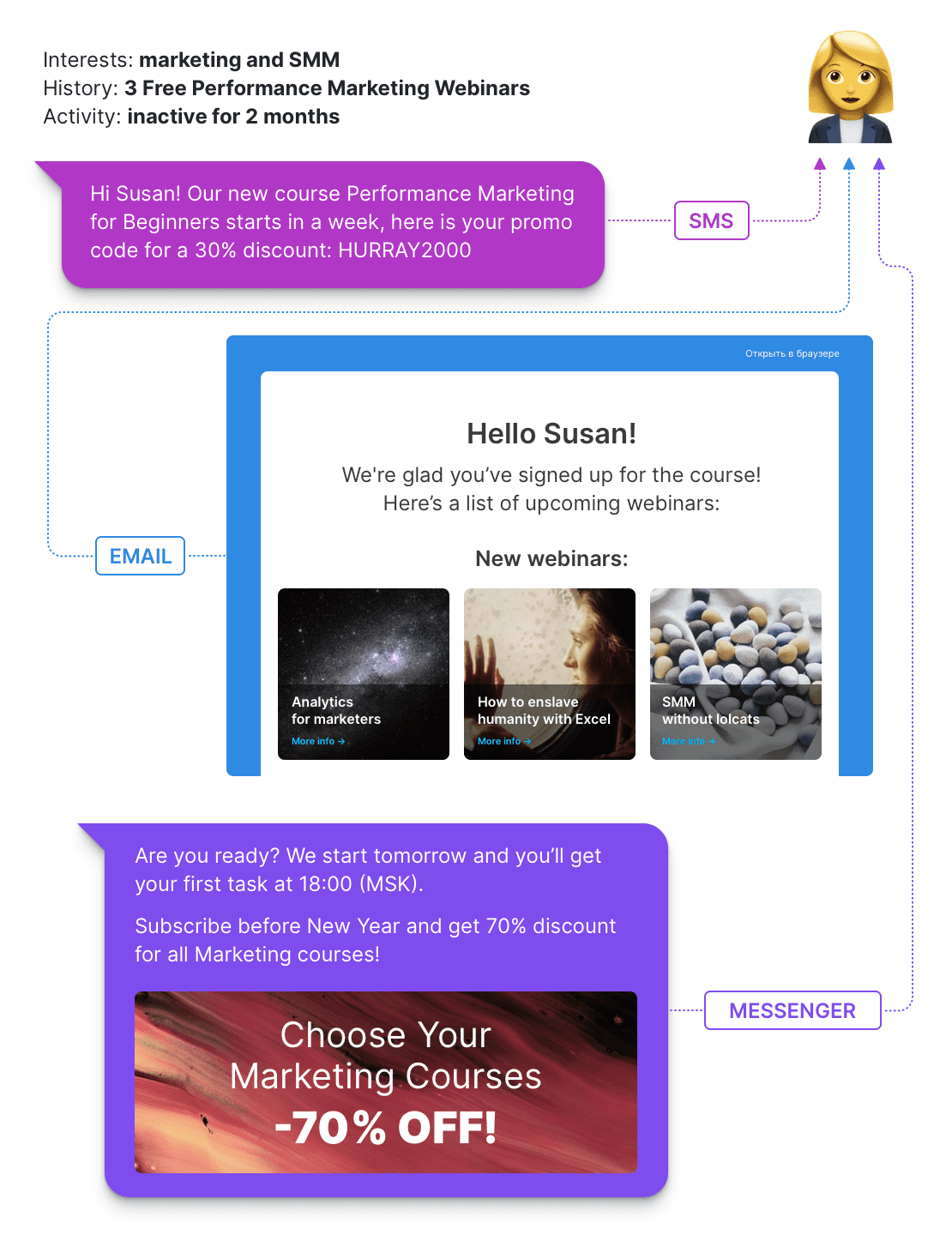 Example: online media
Redirects readers to the target sponsored publications and special projects improves publishers' statistics and attracts advertisers.
Restaurant owner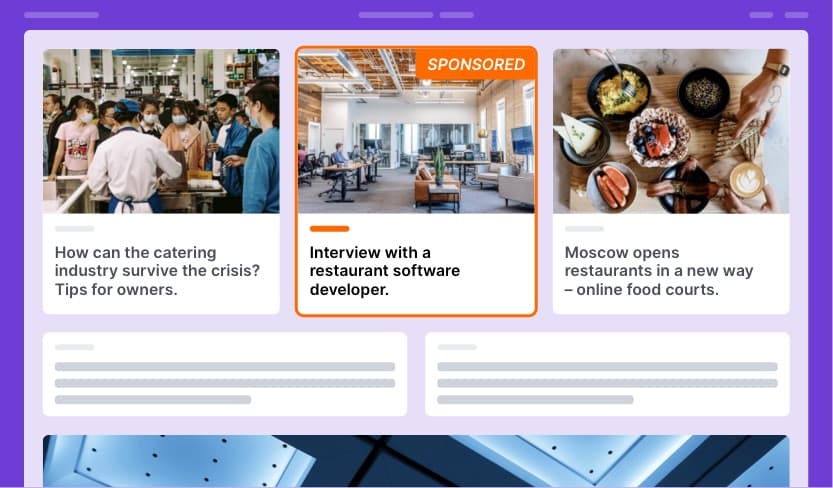 University chancellor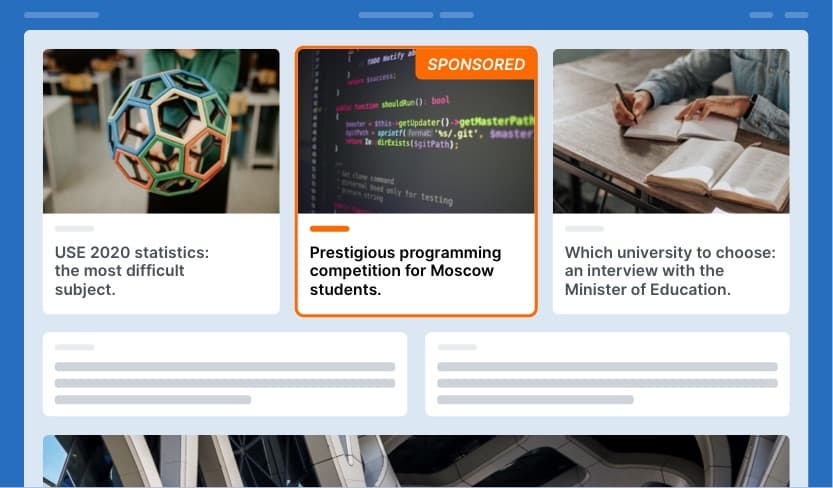 IT-manager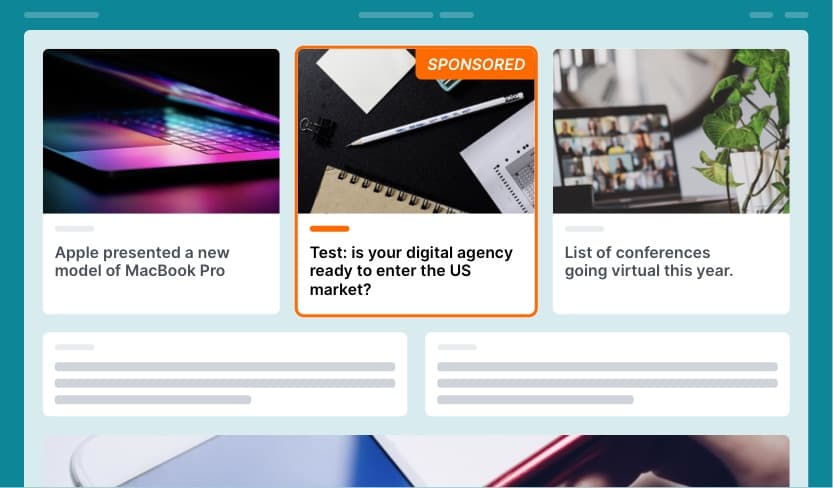 Communication with the client -faster and cheaper
You create a drip campaign once - and then the system works without an operator. Choose any delivery option: email, push-notification, SMS. Set the event to start the campaign. Watch your revenue growing.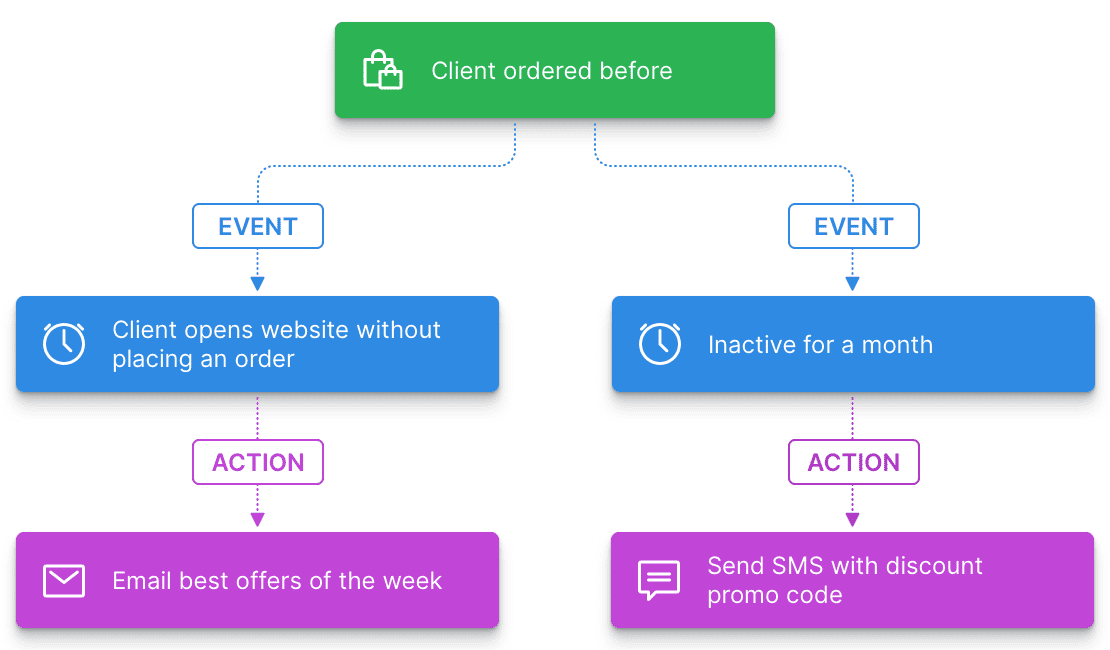 Email marketing for efficient business
Collect emails and push notifications without designers, monitor the efficiency of each letter.
Compare, measure, evaluate
You can find all the necessary information about each tool at any time as well as you can measure customer satisfaction.
Net Promoter Score
Evaluate the quality of customer service, delivery and call center through automatic survey emails.
Integral A/B-tests
Compare email campaigns and recommendation blocks, keep the most effective option.
CRM that let you know everything
Each visitor data: contacts, history of orders and views, complaints and reviews.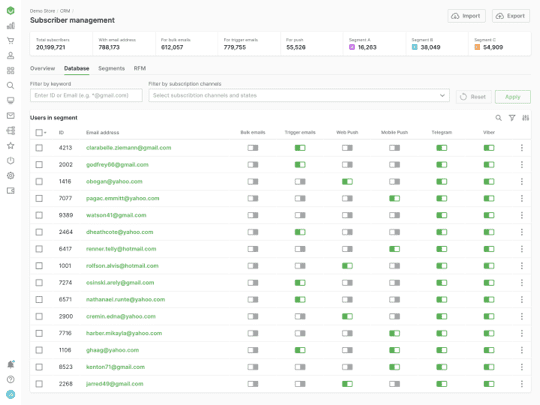 Audience segmentation
Group customers into segments, get RFM analysis data. This is the starting point for your marketing.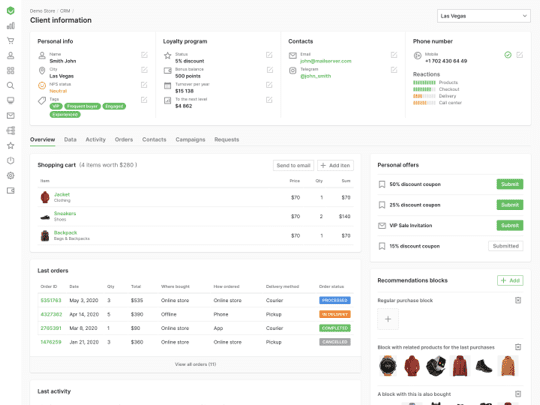 Accumulate the data
In real-time REES46 collects information that comes both online and offline - CRM data is always up-to-date.
One Dashboard, all tools
Evaluate every tool performance, monitor dynamics, test your assumptions and choose the best strategy.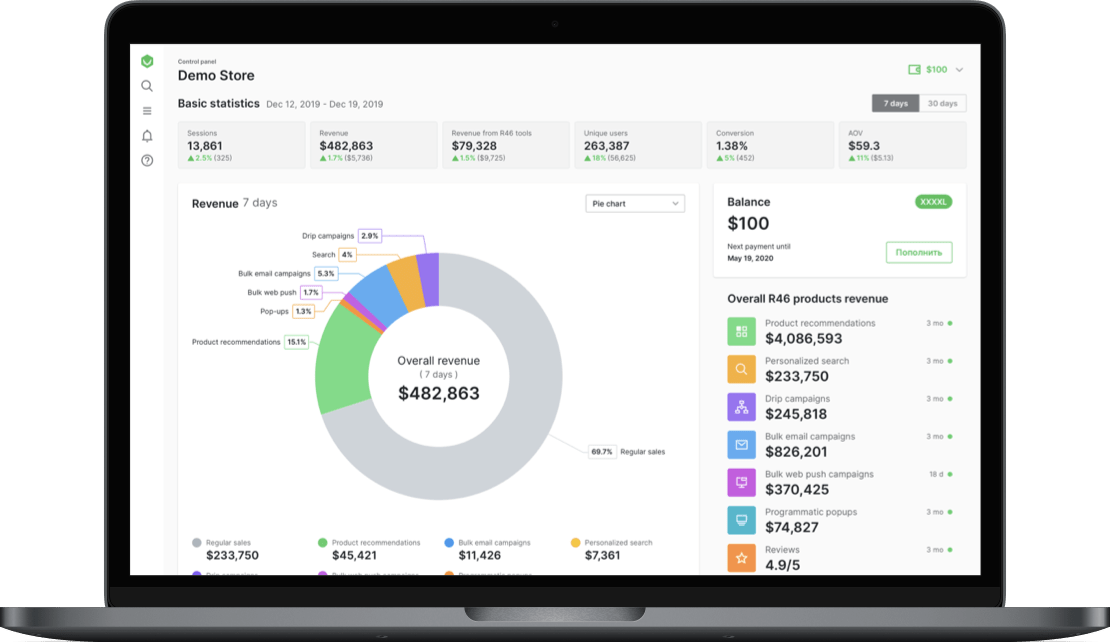 XL
Monthly visitors:
more than 50К /mo
All REES46 tools
---
Personal manager
---
Priority support
---