Convert
Personalized Site Search for eCommerce
Multi-level personalization. Fine-tuned business logics. Better user experience. Detailed analytics. Simple integration.
up to
18
%
of visitors have a clear request and expect to see search results based on their needs.
x&nbsp
2-6
&nbsptimes
higher is the conversion rate of visitors using on-site search (than non-search users).
+&nbsp
40
%
of overall revenue is generated by 10% of visitors using on-site search.
Optimize Number of Clicks to Purchase
REES46 Search analyzes search requests and helps shoppers articulate their demands, fix mistakes, typos and misspellings.
Search improves with every new symbol. Customer journey from search request to purchase constantly shortens.
Personalization from the first request
Every shopper gets personalized search results based on the virtual customer profile.
Shopper А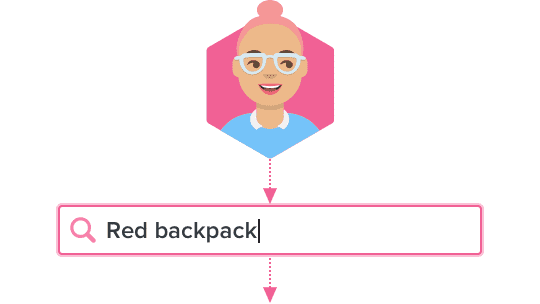 Shopper B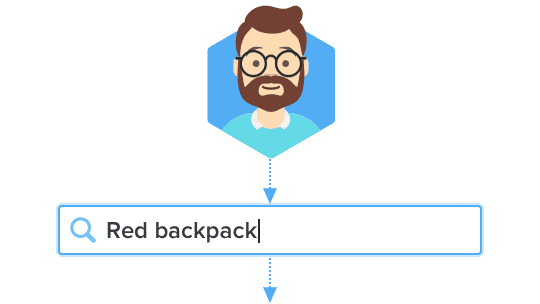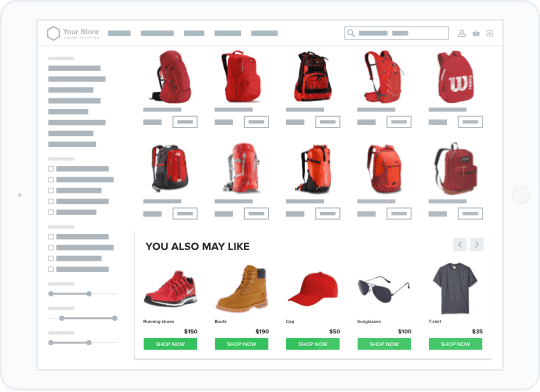 Take seasonal influence on search results automatically — display products that are more actual.
Summer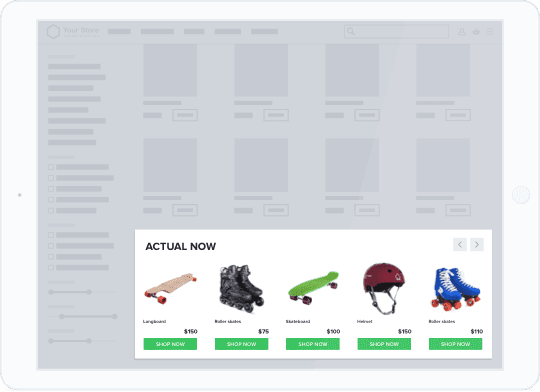 Winter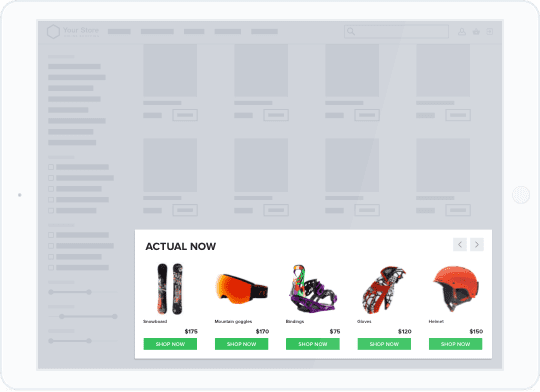 Progressive Personalization
REES46 Search uses the Progressive Personalization Technology to deliver personalized customer experience from the first site click.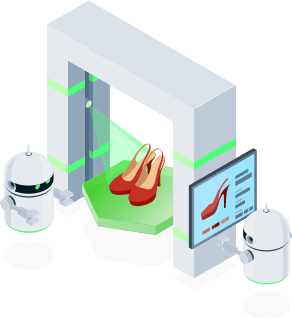 REES46 gets important product attributes, descriptions and images from your online store.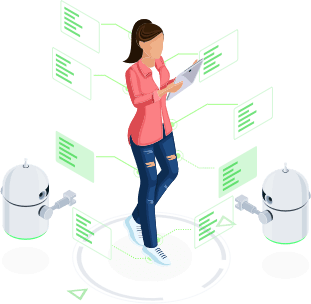 REES46 learns customer parameters and adds them to the customer virtual profile.
REES46 automatically places products that are most relevant for every customer at the top of the search results.
Personalized Search takes into account the key parameters that affect customer purchase decision including:

Demographics

Income

Purchase frequency

Individual characteristics

Price sensitivity

Customer life cycle
Real-time analytics
Get analytics in real time to make wise decisions.
CTR.
Search usage.
Search requests analytics.
Top search requests.
Top converting search requests.
Search to purchase funnel data.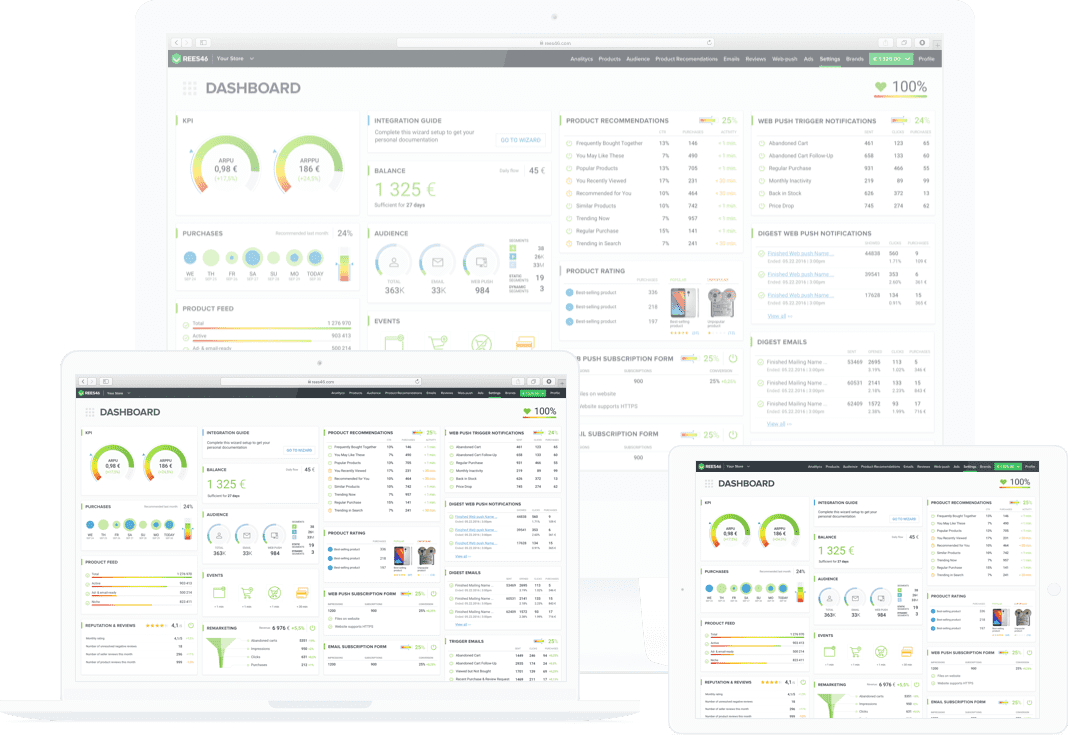 Seamless Integration
Integrate REES46 Search with your on-site search.
Fast and easy installation
Install REES46 Search with a few lines of JavaScript.
You're in a Good Company
REES46 is trusted by online retailers and brands around the world.
Pricing
For all price plans 14-days trial is available, starting at the day of online store registration.
XL
Monthly visitors:
more than 50К /mo
All REES46 tools
---
Personal manager
---
Priority support
---