Convert
Programmatic Pop-ups
Act according to the situation: show your special offers to make customers who are interested as well as those who are not stay on your web site.
An email and push notification subscription form, a recommended products block, an interactive element, or a banner ad: use popups for all kinds of purposes. Configure and fine-tune without developers.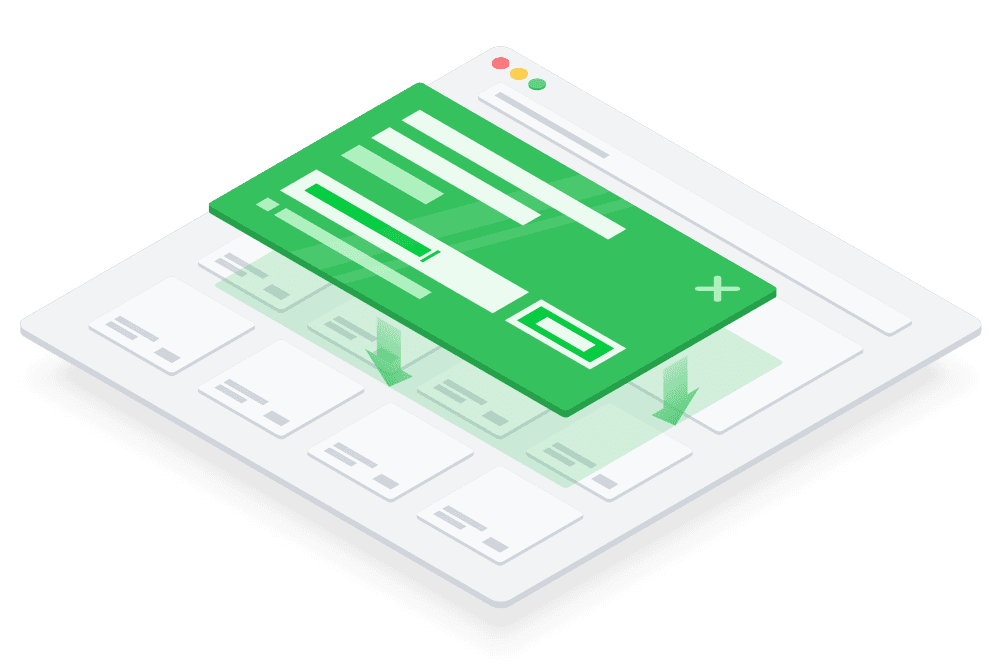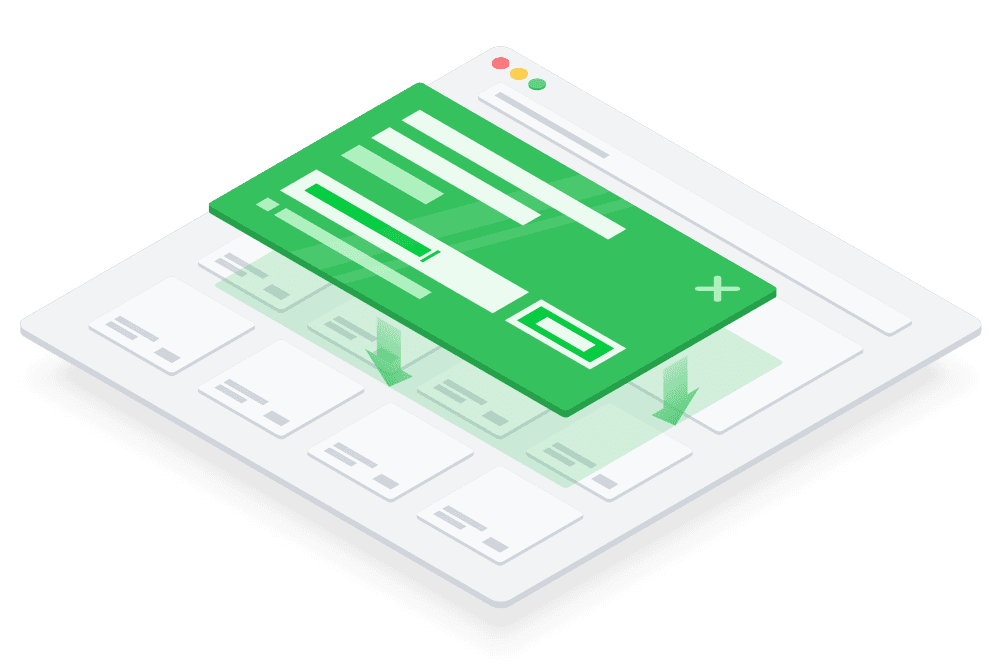 Create popup banners and subscription forms
Create your popups in popup builder and set display conditions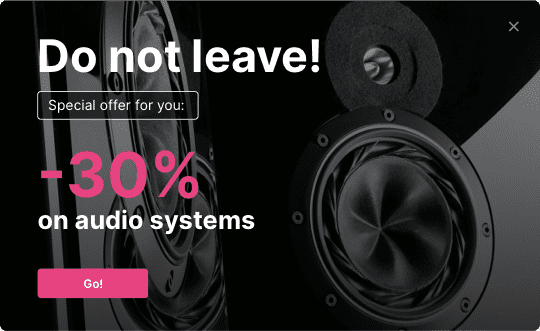 Popup banner
Load any ad banner – tell us about your special offer at the right time.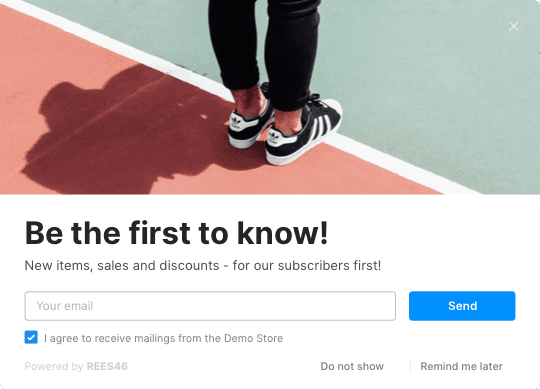 Combined subscription
Create a popup and let the visitor choose what to subscribe to email campaigns, push notifications, or all at once.
Legality
Full compliance with the personal data legislation
Customization
Customizable styles: palette, fonts and code editor.
Editing
Fully editable texts and images.
Popup for any hypothesis
Create popups you'd only like to display under certain circumstances.

Display just in time
You can set up the conditions when your visitors can see popups. No programming skills required – you just set the parameters you want.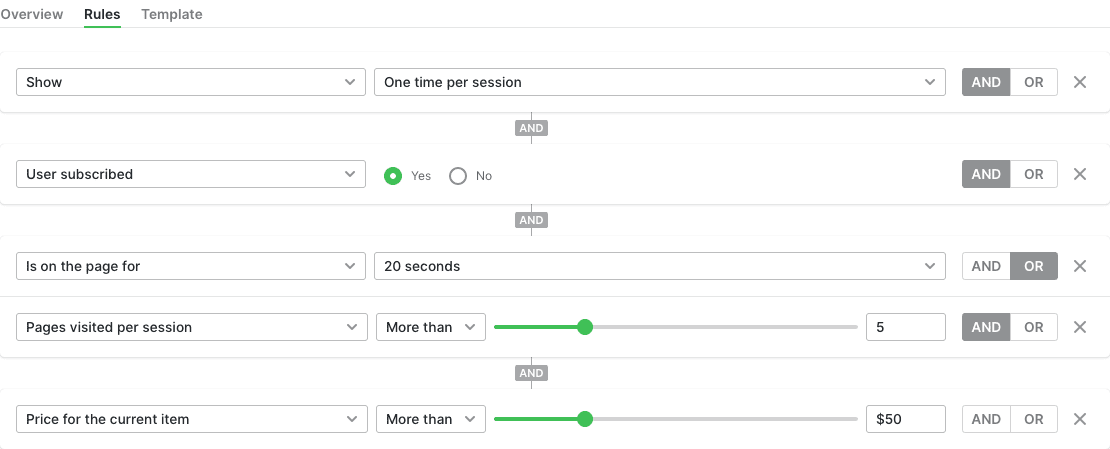 Measure and evaluate
Get general statistics for any period of time or get detailed statistics for a specific day.

You're in a Good Company
REES46 is trusted by online retailers and brands around the world.
M
Monthly visitors:
less than 25K /mo
Product recommendations
Personalized search
Programmatic pop-ups
Trigger chains
Email campaigns
Web push campaigns
Mobile push campaigns
SMS campaigns
Transactional campaigns
Cascade campaigns
Detailed reports
Product reviews
Embedded scripts
Dynamic segments
L
Monthly visitors:
from 25К to 50К /mo
Product recommendations
Personalized search
Programmatic pop-ups
Trigger chains
Email campaigns
Web push campaigns
Mobile push campaigns
SMS campaigns
Transactional campaigns
Cascade campaigns
Detailed reports
Product reviews
Embedded scripts
Dynamic segments
XL
Monthly visitors:
more than 50К /mo
Everything from plan L plus:
Promo codes
NPS 360°
CRM
CDP
RFM
ROPO reports
Banners management
Storefront merchandising
Category listing personalization
Omnichannel analytics
URL shortener
Raw data access
On-premise setup
Retargeting for Facebook, Google Ads, Yandex β
Personal manager
Priority support