Re-engage
Personalized Web Push notifications
Select segments and send Push Notifications right in the internet browser: desktop and mobile devices.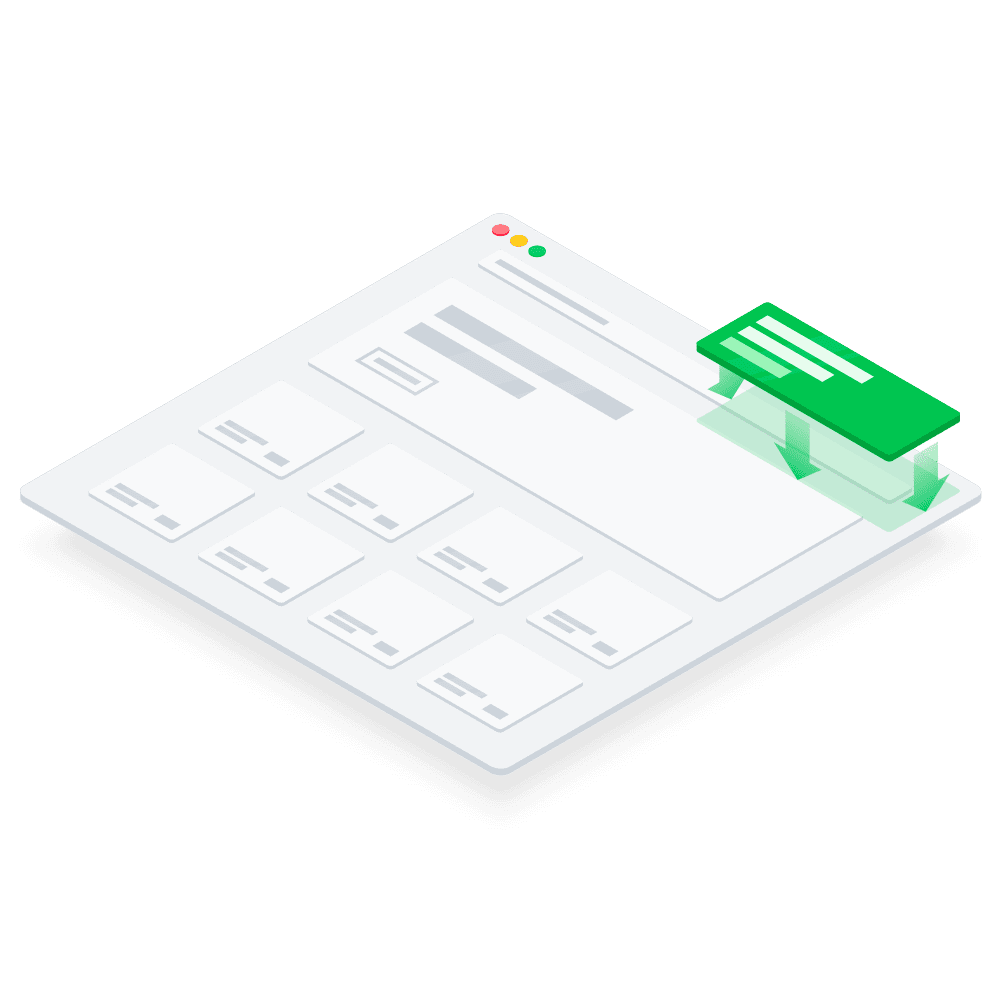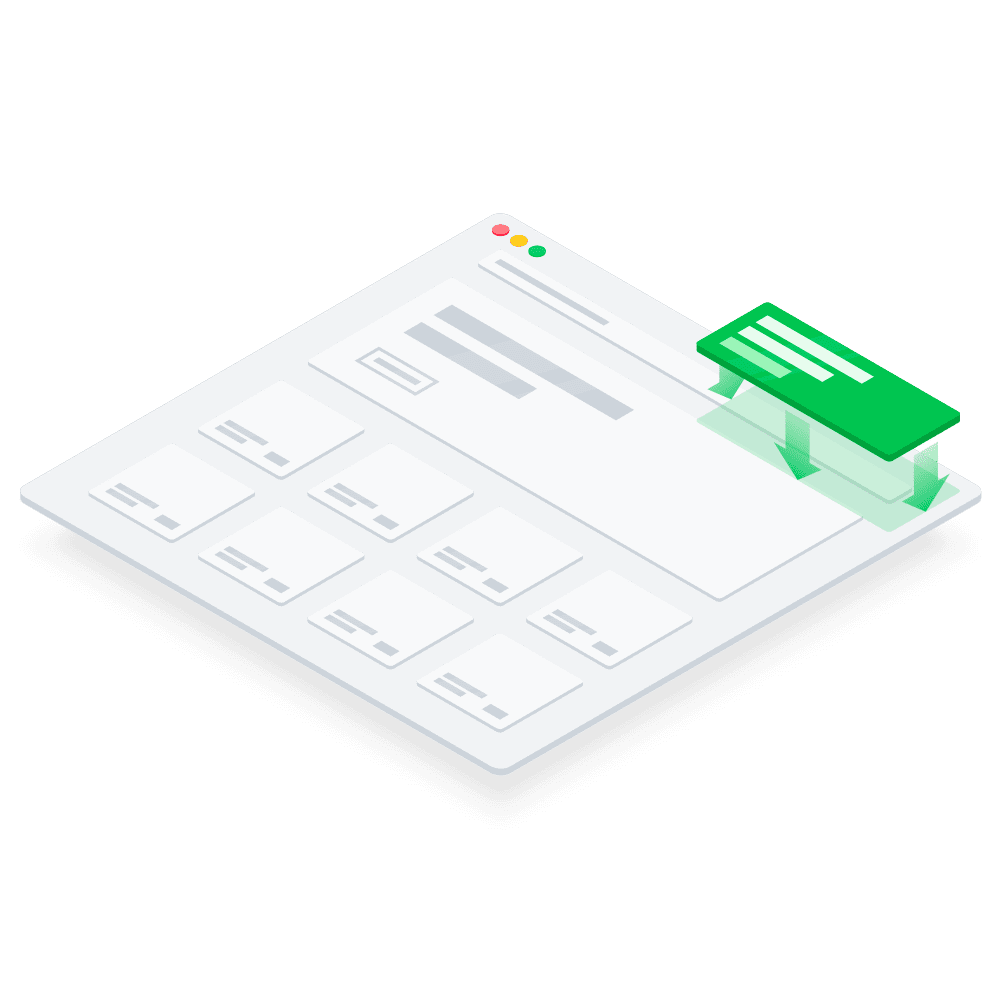 Easy to create, check and send
Create newsletters in a simple editor, preview and send these newsletters. Your customers receive push notifications even when they close the website or browser.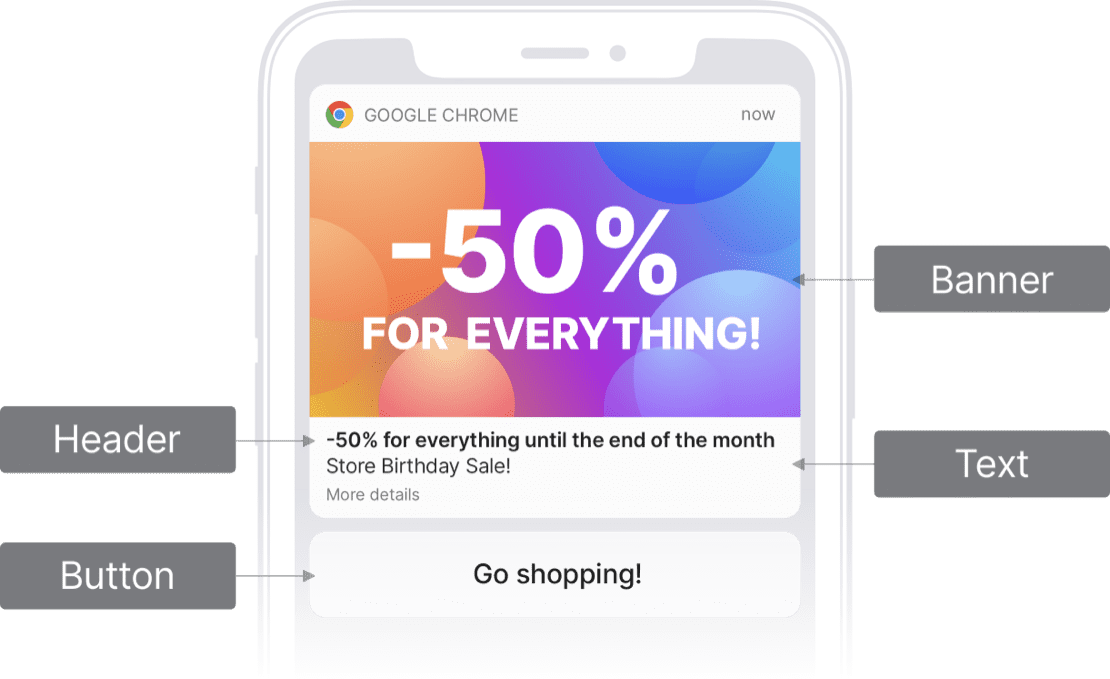 Use segment testing
Split segments into groups with different settings to make your target mailing better-defined.
Evaluate the results
Evaluate KPI and compare one campaign to another.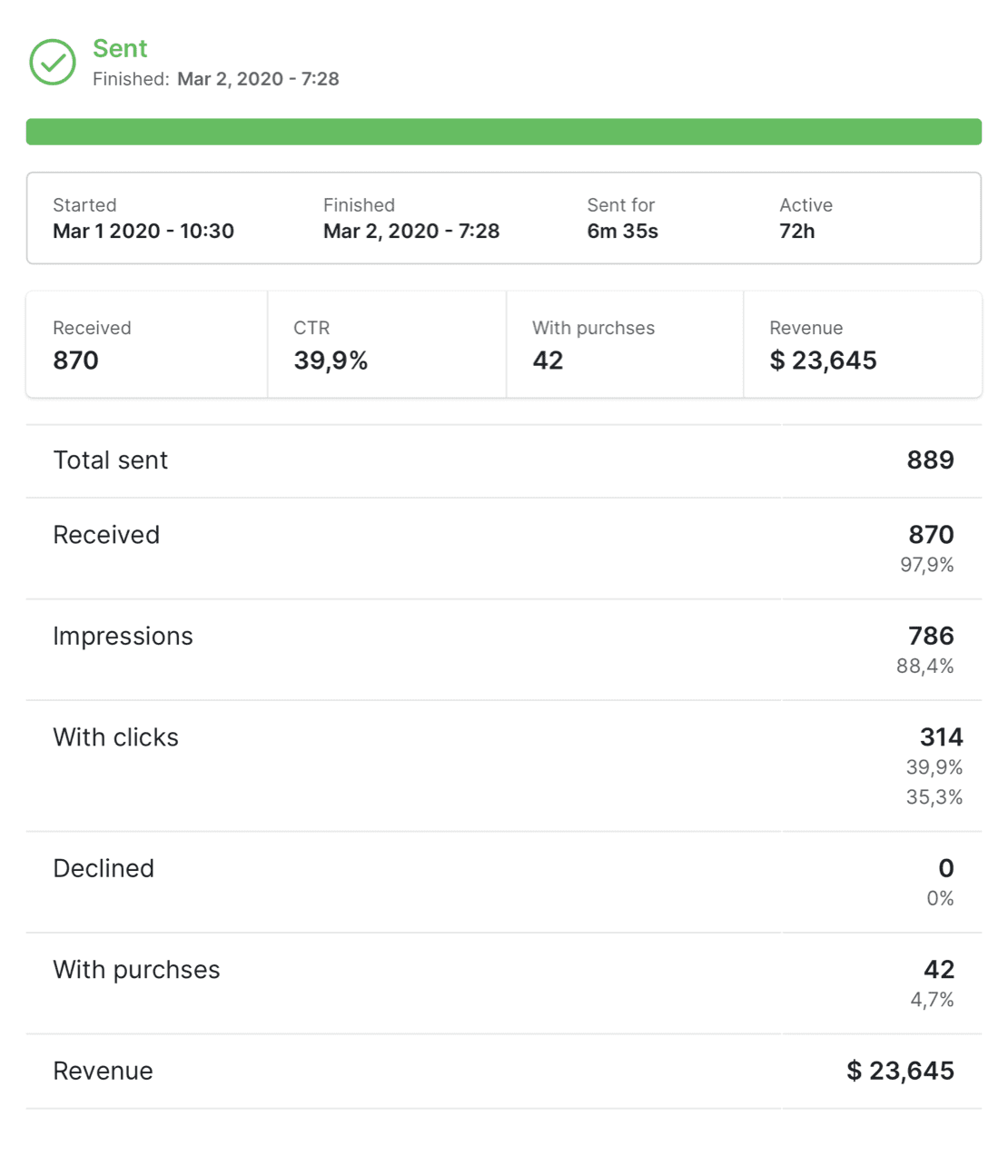 You're in a Good Company
REES46 is trusted by online retailers and brands around the world.
M
Monthly visitors:
less than 25K /mo
Product recommendations
Personalized search
Programmatic pop-ups
Trigger chains
Email campaigns
Web push campaigns
Mobile push campaigns
SMS campaigns
Transactional campaigns
Cascade campaigns
Detailed reports
Product reviews
Embedded scripts
Dynamic segments
L
Monthly visitors:
from 25К to 50К /mo
Product recommendations
Personalized search
Programmatic pop-ups
Trigger chains
Email campaigns
Web push campaigns
Mobile push campaigns
SMS campaigns
Transactional campaigns
Cascade campaigns
Detailed reports
Product reviews
Embedded scripts
Dynamic segments
XL
Monthly visitors:
more than 50К /mo
Everything from plan L plus:
Promo codes
NPS 360°
CRM
CDP
RFM
ROPO reports
Banners management
Storefront merchandising
Category listing personalization
Omnichannel analytics
URL shortener
Raw data access
On-premise setup
Retargeting for Facebook, Google Ads, Yandex β
Personal manager
Priority support