Effective Web Push Notifications for eCommerce
No emails needed – just show notifications right in the internet browser.
Web push marketing is a useful addition that completes the traditional set of communication channels such as emails and text messages. It's the fastest and most technologically advanced way to deliver advertising and it's just one click away.
Quick and Easy Integration
In a simple few clicks, install REES46 plugin onto your store built on a popular CMS.
Nothing fits? Just use our JS SDK for manual integration.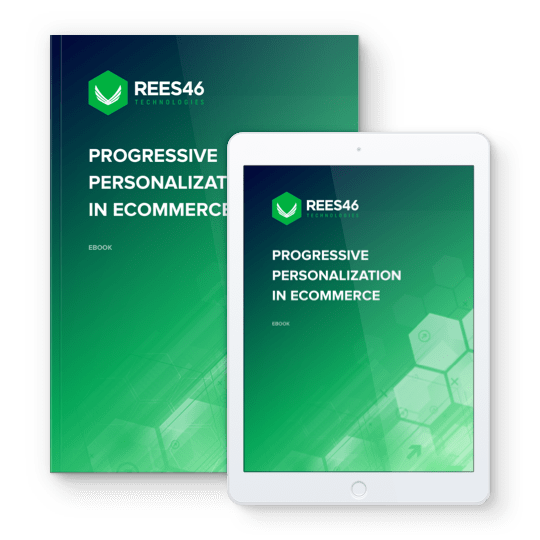 In online retail, personalization with Big Data remains the choice of retail giants. The reason is obvious – the need for heavy traffic that can create enough data for analysis. For average businesses with the number of daily visits under 30,000, Big Data cannot produce sustainable results.
This special report is created to shed light on Progressive Personalization – a high-precision type of personalization not requiring Big Data. With Progressive Personalization you will be able to add high-precision product recommendations to your store without the need to employ Big Data.
Download Ebook
Ready for Start?
Sign up and get free access to all services REES46.