Overview
Marketing automation & personalization suite
Boost your sales performance by 24%. REES46 offers a reliable intelligent toolset built for online stores.
Keep all of your important customer data like gender, age, clothing and shoe size, body type, brand preference, and other niche-specific parameters in one place.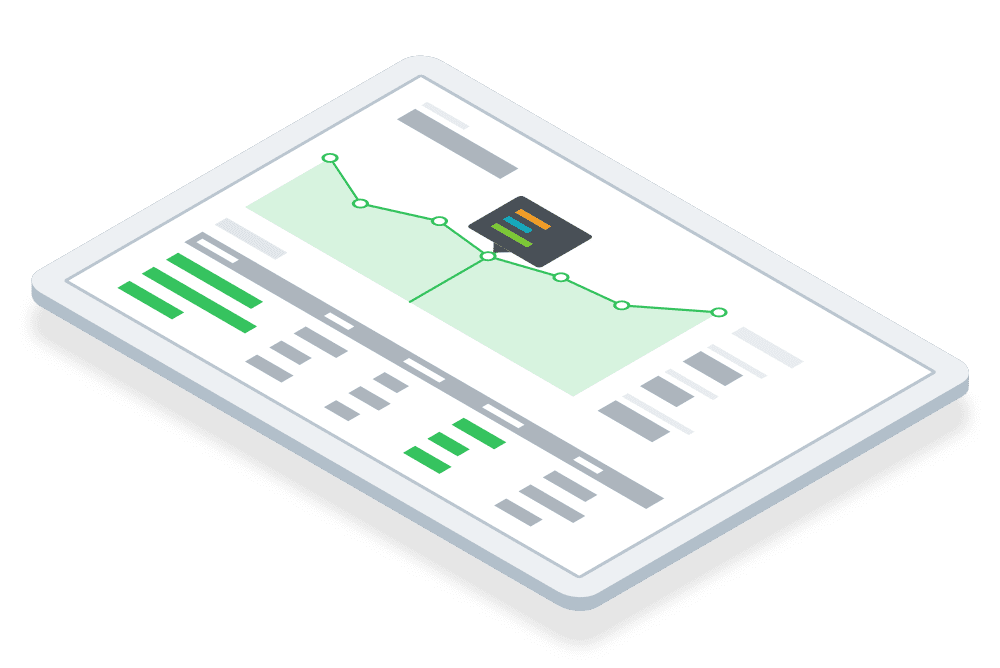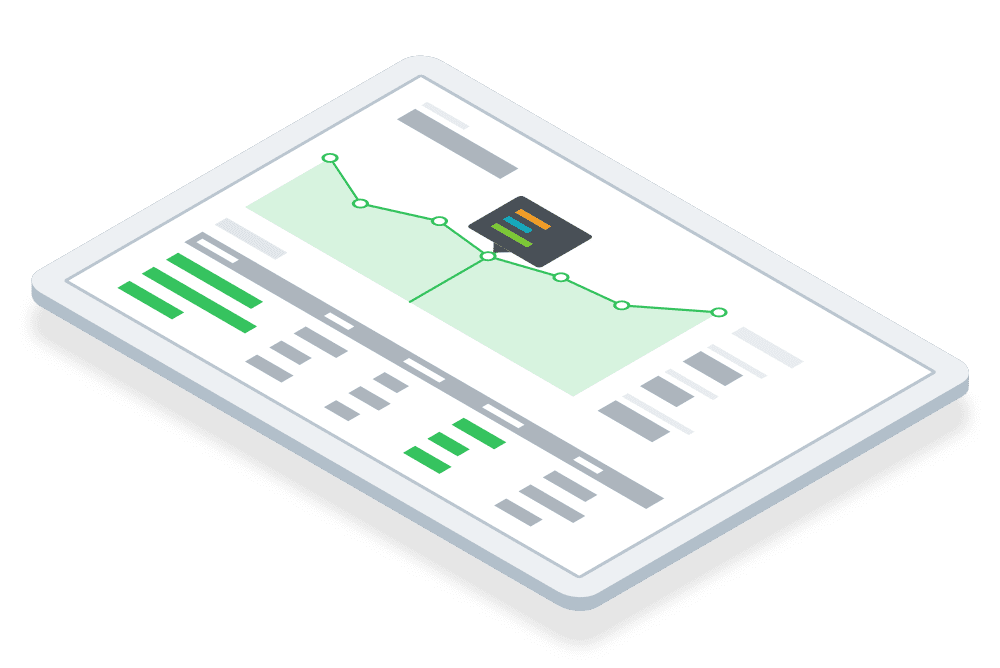 At every step of the customer journey
Setup and manage all the necessary tools with one click so you can focus on things that matter.

Acquire
New Customers
Convert
Visits to Purchases

Bring Back
Abandoned Visitors

Re-Engage
Customers

Grow Loyalty
& Manage Feedback
PERSONALIZE EVERY STAGE OF THE CUSTOMER LIFECYCLE
↓


Acquire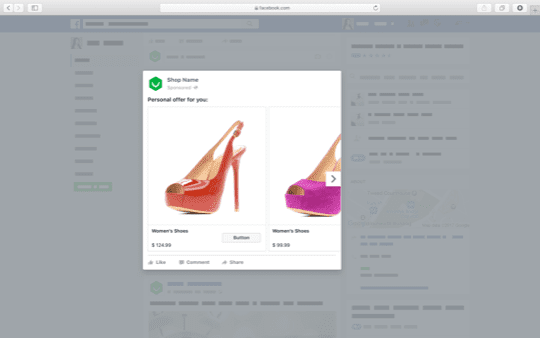 Targeted Advertising
Display your ads to the right audience using extended contextual, demographic, and behavioral parameters. Improve targeting with niche-specific parameters.

Convert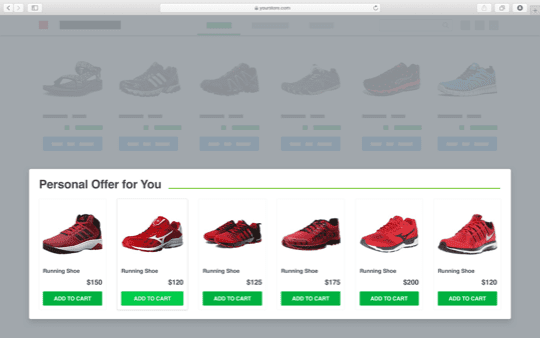 Personalized Product Recommendations
Increase your conversion rate and AOV (Average Order Value) with more personalized customer approach through individually tailored product recommendations.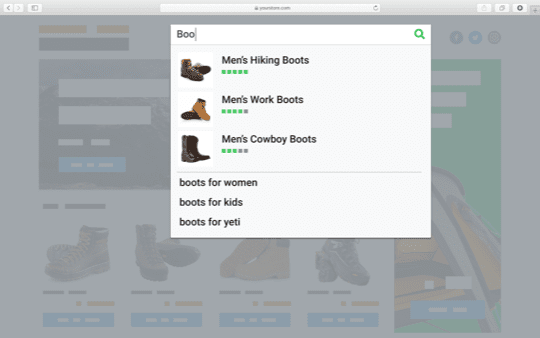 Personalized Product Search
Improve customers' search experience by personalizing search results based on individual parameters.


Bring Back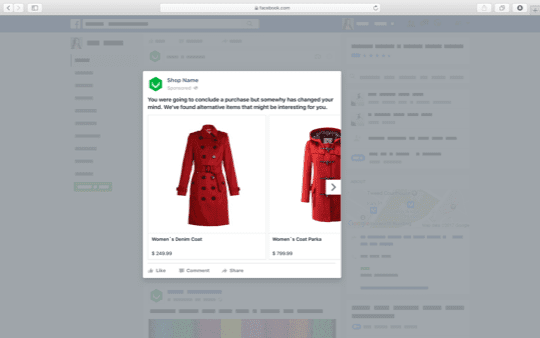 Abandoned Cart Remarketing
Engage customers who dropped their carts using responsive and non-intrusive banners. Pay only for the sales we help you make.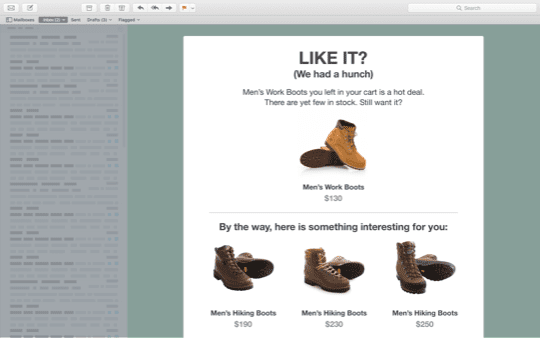 Triggered Emails
Bring back hesitant visitors and turn them into buying customers using triggered emails and grow your daily orders by 5%.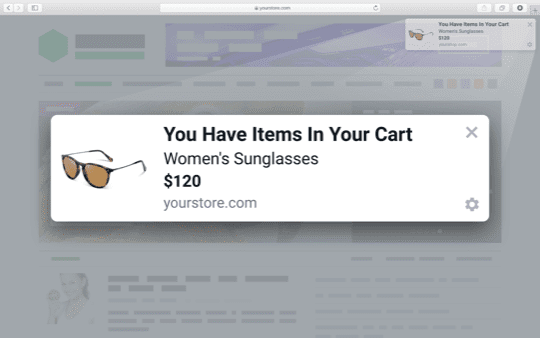 Triggered Web Push Notifications
Send triggered, personalized web push notifications to your users, even after they have left the website.


Re-Engage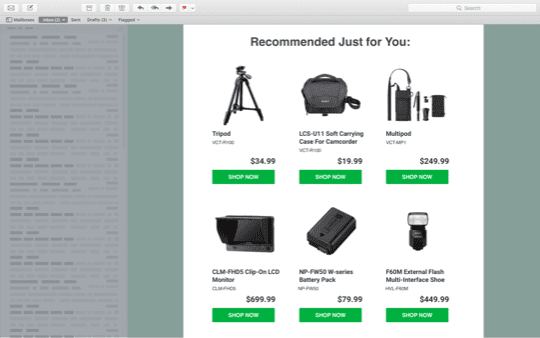 Emails with Personalized Product Recommendations
Send emails with personalized product recommendations to your customers to increase CTR up to 28%.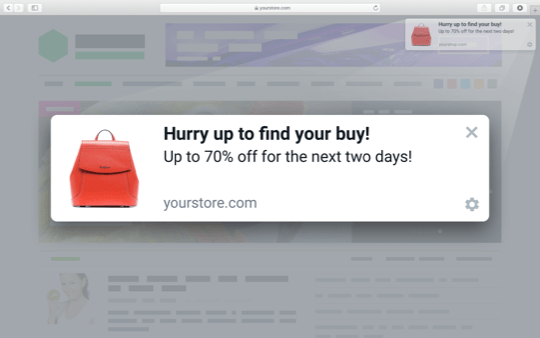 Regular Web Push Notifications
Instantly deliver special offers and hot sales reminders to your subscribers even when they are not on your site.


Gain Loyalty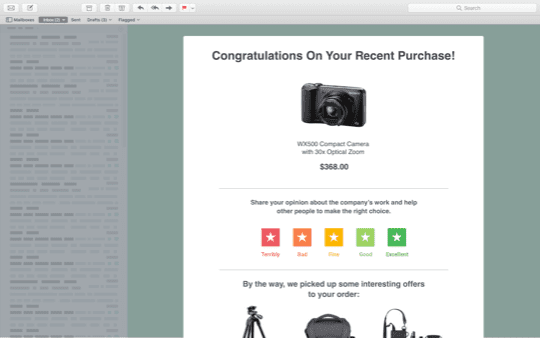 Gather Customer Feedback
Turn customer reviews and feedback into a sales tool. 61% of all customers base their purchase decision on product and seller reviews. REES46 helps add reviews to your website and turn it into a trust-network.


All Under Control
REES46 offers you a wide range of tools for personalized communication with customers to optimize engagement and grow revenue.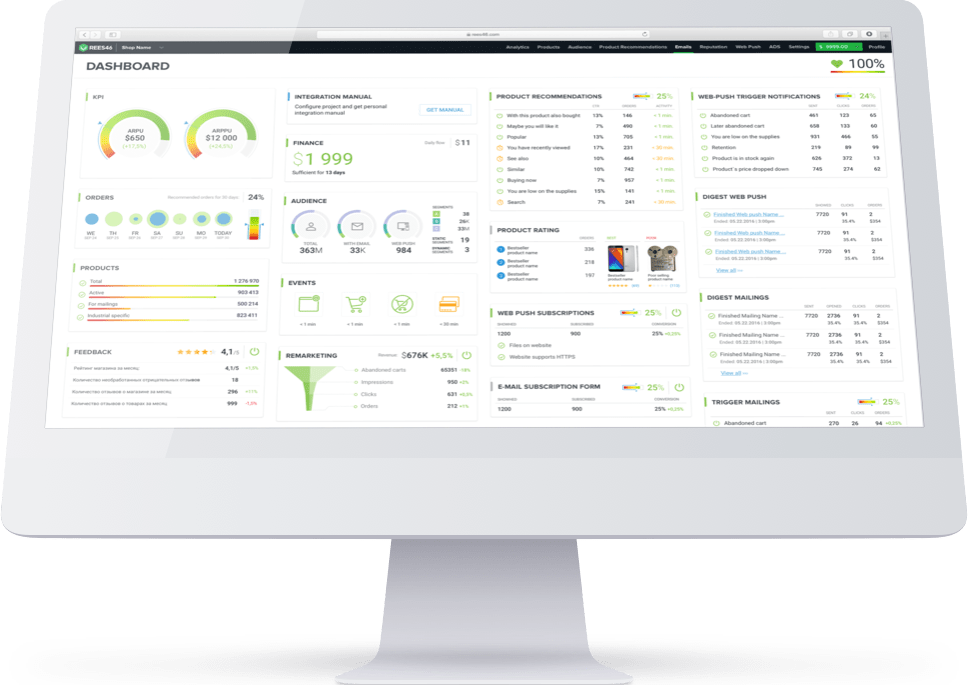 You're in a Good Company
REES46 is trusted by online retailers and brands around the world.
M
Monthly visitors:
less than 25K /mo
Product recommendations
Personalized search
Programmatic pop-ups
Trigger chains
Email campaigns
Web push campaigns
Mobile push campaigns
SMS campaigns
Transactional campaigns
Cascade campaigns
Detailed reports
Product reviews
Embedded scripts
Dynamic segments
L
Monthly visitors:
from 25К to 50К /mo
Product recommendations
Personalized search
Programmatic pop-ups
Trigger chains
Email campaigns
Web push campaigns
Mobile push campaigns
SMS campaigns
Transactional campaigns
Cascade campaigns
Detailed reports
Product reviews
Embedded scripts
Dynamic segments
XL
Monthly visitors:
more than 50К /mo
Everything from plan L plus:
Promo codes
NPS 360°
CRM
CDP
RFM
ROPO reports
Banners management
Storefront merchandising
Category listing personalization
Omnichannel analytics
URL shortener
Raw data access
On-premise setup
Retargeting for Facebook, Google Ads, Yandex β
Personal manager
Priority support