Custom
Smart Customer Segmentation for e-commerce
Know who your customers are and what they need.
REES46 helps develop a deeper understanding of your customers and offer products at the right time and to the right person.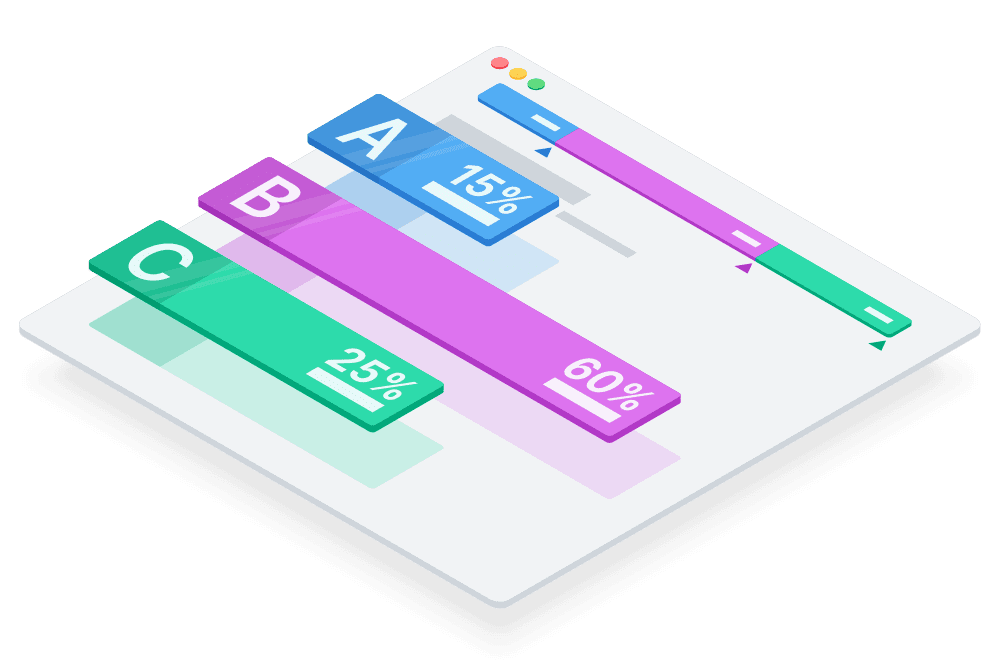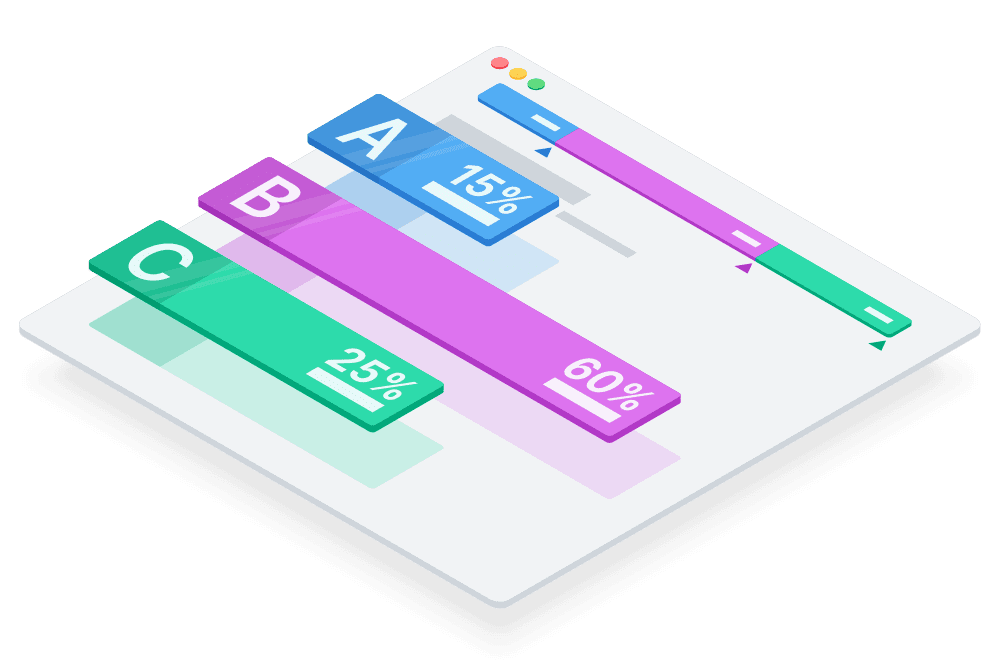 REES46 automatically divides customers with shared attributes into basic segments and gives you the insights.
Use advanced segmentation in your email campaigns and your product catalog to get better results. Get the most out of REES46 Big Data.
Enhanced eCommerce Segments

ABC and RFM segments
REES46 helps pinpoint your most valuable customers and divide them into ABC and RFM segments according to sales revenue, revenue potential, contribution margin and support costs.

Demography
Gender, age, body type, shoe and clothing size, relationship or marital status, family size.

Physiology
Hair and skin type and condition, predisposition to any allergies.
Quick and Easy Integration
In a simple few clicks, install REES46 plugin onto your store built on a popular CMS.
You're in a Good Company
REES46 is trusted by online retailers and brands around the world.
M
Monthly visitors:
less than 25K /mo
Product recommendations
Personalized search
Programmatic pop-ups
Trigger chains
Email campaigns
Web push campaigns
Mobile push campaigns
SMS campaigns
Transactional campaigns
Cascade campaigns
Detailed reports
Product reviews
Embedded scripts
Dynamic segments
L
Monthly visitors:
from 25К to 50К /mo
Product recommendations
Personalized search
Programmatic pop-ups
Trigger chains
Email campaigns
Web push campaigns
Mobile push campaigns
SMS campaigns
Transactional campaigns
Cascade campaigns
Detailed reports
Product reviews
Embedded scripts
Dynamic segments
XL
Monthly visitors:
more than 50К /mo
Everything from plan L plus:
Promo codes
NPS 360°
CRM
CDP
RFM
ROPO reports
Banners management
Storefront merchandising
Category listing personalization
Omnichannel analytics
URL shortener
Raw data access
On-premise setup
Retargeting for Facebook, Google Ads, Yandex β
Personal manager
Priority support